Again, Obiena turns down mediation
January 25, 2022 | 12:00am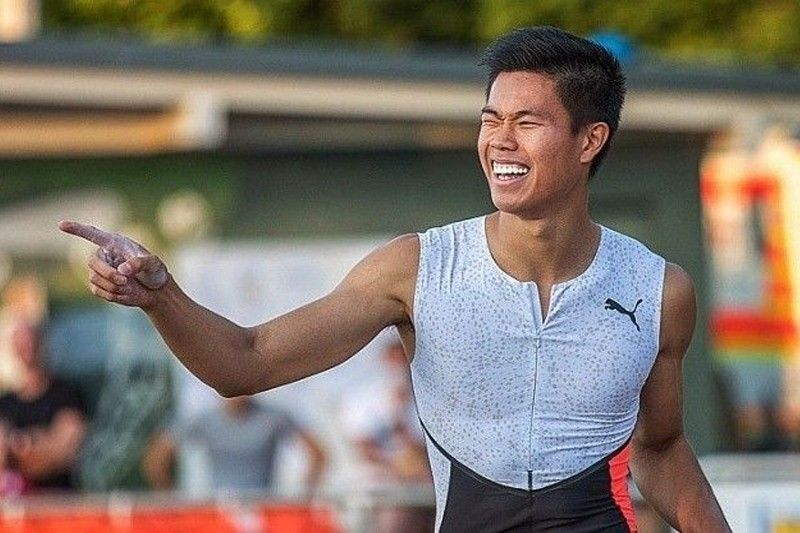 MANILA, Philippines — A looming legal battle looms between Olympian pole-vaulter EJ Obiena and the Philippine Athletics Track and Field Association (PATAFA) after the former yesterday formally declined the mediation proposed by the Philippine Sports Commission (PSC).
"It is with great regret that I am forced to officially withdraw from the PSC offer of mediation due to the bad faith of Mr. (Philip) Juico and PATAFA," said Obiena in a statement referring to PATAFA president Philip Ella Juico.
The world No. 5 and Asian record-holder accused the PATAFA of allegedly peddling lies that Sergey Bubka and Ukrainian coach Vitaly Petrov voluntarily executed their respective affidavits and that the former concealed Petrov's bank details so the money will be coursed through him.
Obiena also lashed at PATAFA for attacking his mother, former PATAFA auditor Jeanette Obiena.
"Where is the dignity and respect in that? I do not believe I can enter into any mediation with people who are seemingly focused on destroying me," said Obiena. "For me, hurling multiple false accusations and lying are not the framework for good faith and mediation."