Pascua takes over from Gorayeb
January 15, 2022 | 12:00am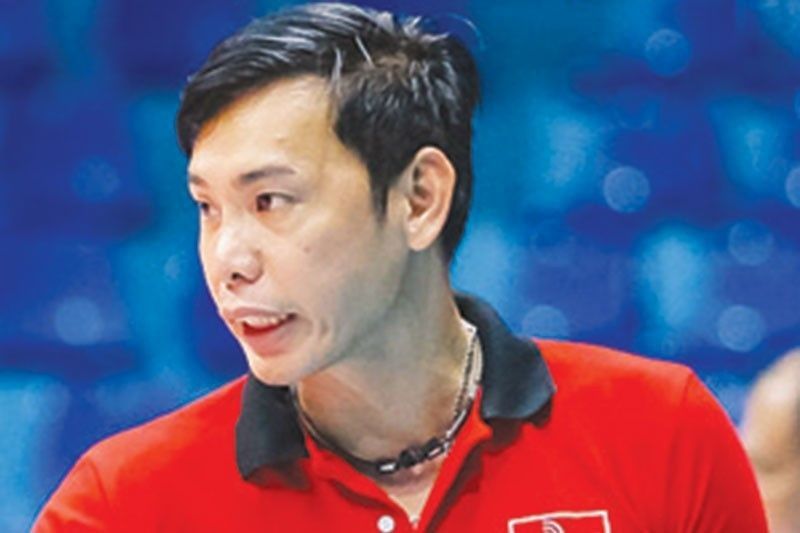 MANILA, Philippines — PLDT yesterday appointed George Pascua as its new coach and changed its moniker from Home Fibr Hitters to High Speed Hitters with hopes of making a big dent in the 2022 Premier Volleyball League Open Conference tentatively set Feb. 16 in Paco, Manila or Tagaytay.
Pascua will fill the big shoes left by Roger Gorayeb, who served the Manny V. Pangilinan Group of Companies-owned franchise since 2013.
"Happy and excited kasi napunta ako sa team na isa sa mga pioneer na teams sa volleyball," said Pascua, who also coaches the FEU women's volley squad.
The High Speed Hitters have also undergone a major revamp after placing seventh out of 10 teams in a bubble play in Bacarra, Ilocos Norte last year.
"What we want to see is continuous improvement," said SMART and PLDT head of sports Jude Turcuato. "The winning culture is something that we expect in any MVP team. We always want to improve and be better in every game, that's the mindset that we want for the team. The expectation is to be a contender."
Shola Alvarez has moved over to F2 Logistics while Isa Molde has reportedly committed to play for Choco Mucho.
Aiko Urdas, Jorelle Singh and Alyssa Eroa have reportedly tried out for a new team that is knocking on the PVL's door.
Isa Molde, according to sources, had committed to Choco Mucho as early as last year and should sign with the Flying Titans, if she hasn't already.
More announcements of their new recruits will also be made this week.
Expectations will be high though for Pascua to deliver.