Constantino nears possible 3rd crown
November 26, 2021 | 12:00am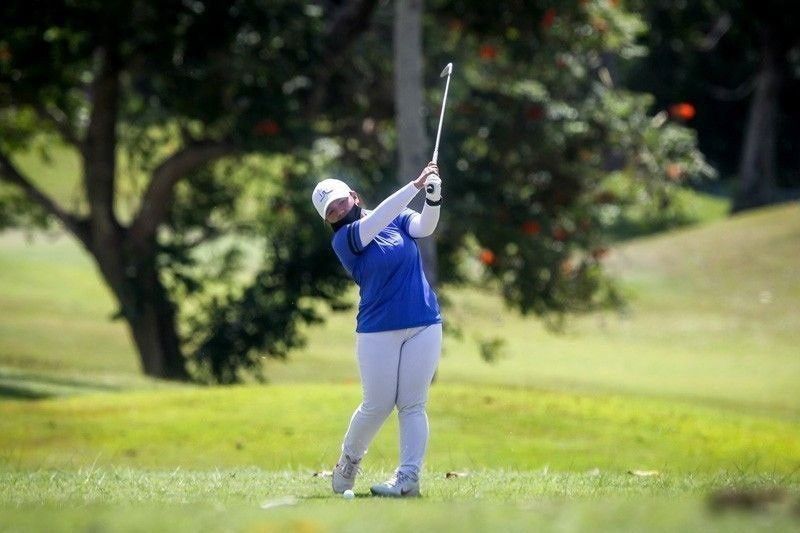 SILANG, Cavite, Philippines — Harmie Constantino proved clutch as she shouldered herself past Mafy Singson and Chanelle Avaricio with a pair of birdies that put her on top by two and closer to another title romp after a 69 in the second round of the ICTSI Riviera Ladies Challenge here yesterday.
Constantino outplayed Singson and Avaricio in the closing holes in the last flight, birdying Nos. 13 and 16 of the Couples course that went well with her opening 35 for the three-under card that moved her 18 holes away from nailing a third crown in an impressive maiden pro season with a 141 aggregate.
"I played steady, hit a lot of greens but didn't hole much putts," said Constantino, who birdied Nos. 2 and 7 to negate a mishap on the sixth.
Avaricio, twice foiled for a breakthrough by absentee Princess Superal at Sherwood and Eagle Ridge-Norman last July, tied Constantino at two-under overall after a birdie on No. 15 in a flight ahead. But the Alabama State U product bogeyed the 17th and settled for a 71 to slip to second at 143.
Singson, who matched Constantino's opening 72 for a share of the lead, held her ground with a one-under card after 11 holes but lost her momentum and bogeyed three of the last six and reeled with a 74.