Petro, Chery dispute solo third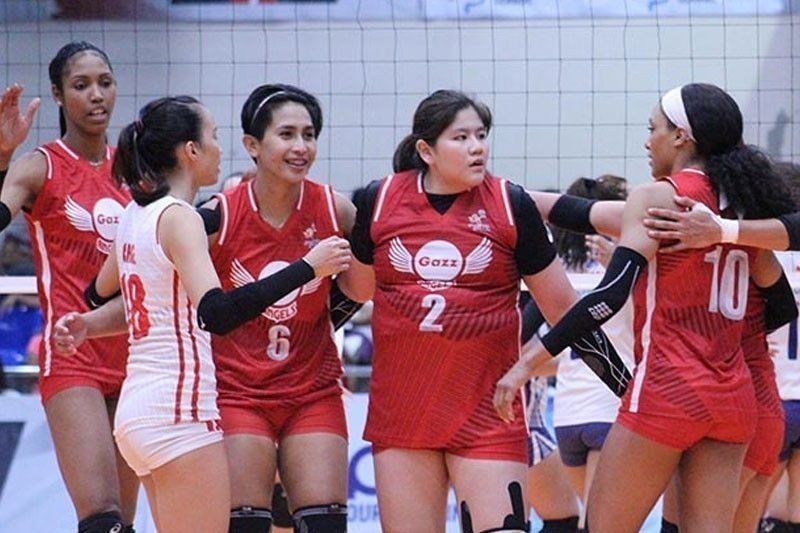 BACARRA, Ilocos Norte, Philippines — Petro Gazz and Chery Tiggo battle for solo third when they collide even as Sta. Lucia Realty seeks to stretch its win streak to three against Bali Pure today in the Premier Volleyball League (PVL) Open Conference at the PCV Socio-Civic & Cultural Center here.
The Angels and the Crossovers are currently at third and fourth spots with 4-1 and 4-2 records, respectively, but the winner of their 1 p.m. showdown will zoom to solo third.
Petro Gazz is expected to rely anew on its almost impenetrable net defense anchored on Riri Meneses, who recorded a league best 10 blocks in their 25-17, 25-18, 25-17 victory over Perlas Friday.
It was another masterful performance by Meneses as she had nine blocks in a 25-19, 22-25, 25-20, 25-21 win over Black Mamba Army last July 18.
"Malaking bagay lalo na pag ma-push namin yung kalaban namin na hindi makapasa sa first ball so yun talaga pinapa-establish namin ng maayos sa block namin," said Petro Gazz coach Armold Laniog.