Wesley So Cup semis: Cordova, Antipolo look to continue giant-killing ways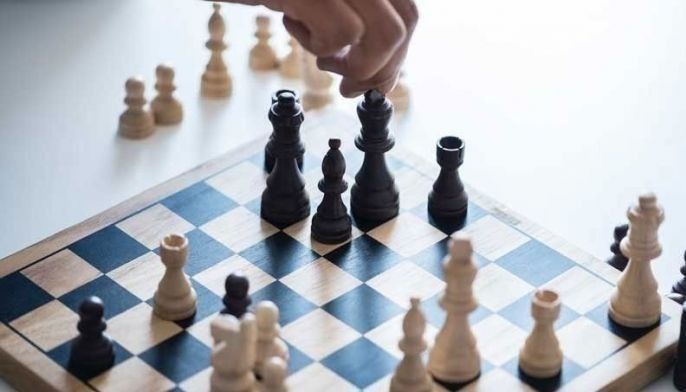 MANILA, Philippines – The Wesley So Cup is down to the last four teams for each of the two competing divisions. Three of the northern and three of the southern teams were expected to be there. The other two? Not only are they spoilers, but they are real threats.
The Antipolo Cobras have moved up and down the top six standings of the northern division all tournament long. They finished fifth after the elimination round with a 25-9 record.
Once in the quarterfinals, they dispatched of the fancied Caloocan LoadManna Knights to enter the semis.
Over at the Southern Division, Cordova shot out of dark and into the top dog seat with a 28-6 record. Although ahead by 1.5 points of the Camarines Soaring Eagles, Cordova has been dangerous all season long.
In the quarterfinals, they sent the Surigao Fianchetto Checkmates packing in two matches.
In these semifinals, Antipolo will face the top seed of the Northern Division, the San Juan Predators, while the Cordova Dutchess Dagami Warriors take on the Negros Kingsmen.
Antipolo added David Elorta and Sherwin Tiu from Mindoro with Indonesian import Ronny Gunawan adding steady firepower in the senior boards.
Cordova, 12-22 in the All-Filipino Cup, has benefited from the addition of Merben Roque, Bryle Arellano and Israeli GM Nitzan Steinberg.
In other semis tussles, the Camarines Soaring Eagles take on the dangerous Iloilo Kisela Knights in the south while over in the north, the Manila Indios Bravos meet the Laguna Heroes.
The division finals are slated for Wednesday, July 28, and the Grand Finals on Saturday, July 31.