Eala, American partner rule Girls' Doubles in Milan tiff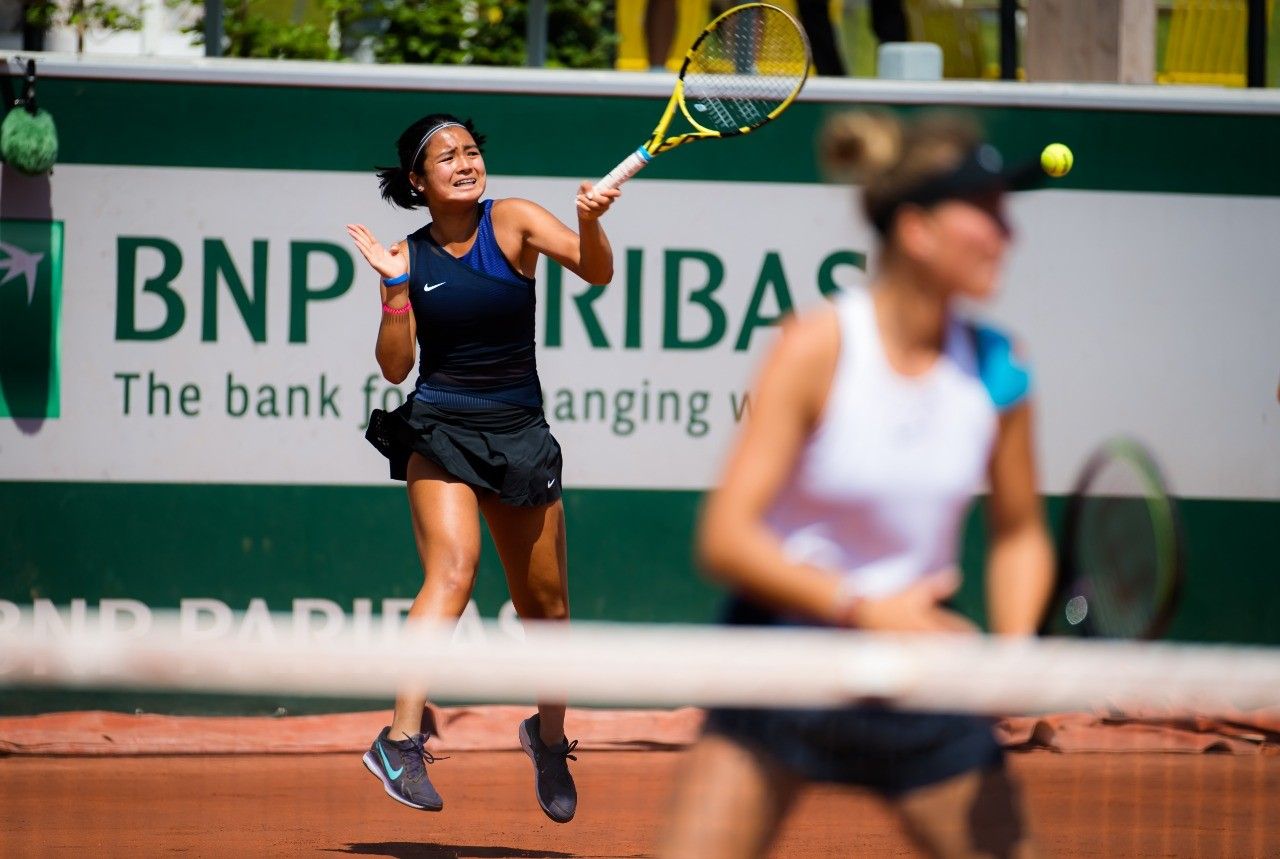 MANILA, Philippines — Alex Eala and Madison Sieg are the champions of the Girls' Doubles of JA Torneo Bonfiglio in Milan.
Eala and Sieg, seeded first in the tournament, eked out a gritty win over Lucija Ciric Bagaric and Sofia Costoulas, 6-4, 4-6, 13-11, in the finals on Saturday.
The pair took the cardiac win after failing to convert on two match points in the third set tiebreak.
Eala and Sieg looked poised to take a straight sets victory when they tied the second salvo 4-4 after trailing 1-3 early.
But Ciric Bagaric and Costoulas fended off the comeback to force the winner take-all third set.
It was a back-and-forth affair with neither pair pulling away. But breaks of the game sided with Eala and Sieg.
Eala thus clinched her third ITF Juniors Doubles title.
She also has a chance to make it a double title romp when she plays in the singles championship match on Sunday.
Eala will lock horns with Czech Republic's Nikola Bartunkova for the singles title.