Gilas heading to Jordan?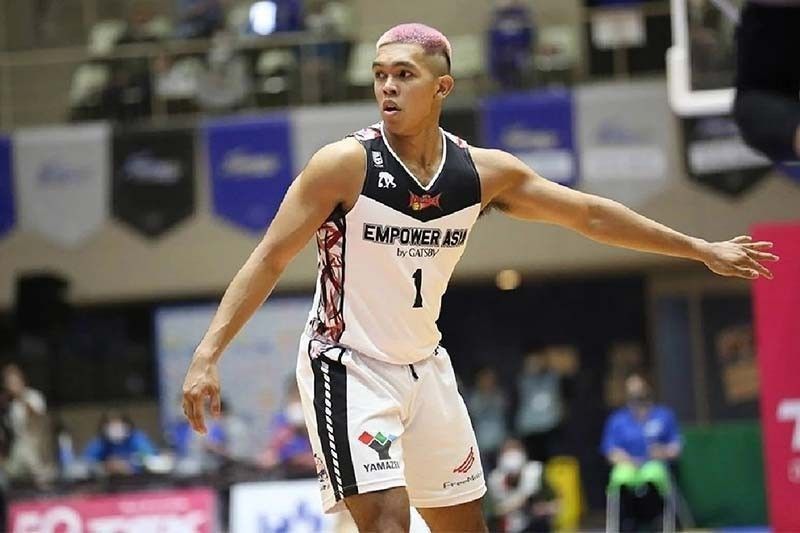 MANILA, Philippines — There's a possibility that Gilas will play in the King Abdullah Cup in Amman, Jordan, on July 26-Aug. 3 preparatory to the FIBA Asia Cup scheduled in Jakarta on Aug. 17- 29 but nothing is final at the moment with the COVID-19 situation turning murky in Indonesia and a looming option of postponing the regional competition for at least two weeks.
Gilas is set to return to the Calamba bubble today while visas are being arranged to fly to Jordan, tentatively on July 23. SBP deputy executive director Butch Antonio said yesterday deliberations are ongoing as to the make-up of the Gilas pool. A source mentioned that Thirdy Ravena, Matt Nieto and Rey Suerte, who missed the recent FIBA Asia Cup third qualifying window and Olympic Qualifying Tournament, are expected to join the pool.
Antonio said he has reached out to Jordan Basketball Federation secretary-general Nabeel Abu Ata and received word that teams so far lined up to play in the King Abdullah Cup are Jordan, Egypt, Tunisia, Algeria and Saudi Arabia. Invitations were sent out to Morocco, Czech Republic, Russia, Germany, Serbia and Greece to participate but confirmations are still pending. The tournament is being organized to prepare the Jordan national team for the FIBA Asia Cup. Jordan is in the process of choosing a naturalized player from three candidates.
If Gilas plays in Jordan, the team may stay in Amman before flying out to Jakarta because a return to Manila requires a quarantine that will compromise its training regimen. It appears that Indonesia is determined to host the FIBA Asia Cup but if a postponement is announced, Gilas may come back to Manila from Amman.
Whether Kai Sotto will play in the FIBA Asia Cup is uncertain as he's expected to report to the Adelaide 36ers camp next month. After returning from the OQT in Serbia, Sotto took a break with his family to go to Boracay. The timing of the FIBA Asia Cup is a key consideration in determining Sotto's availability.