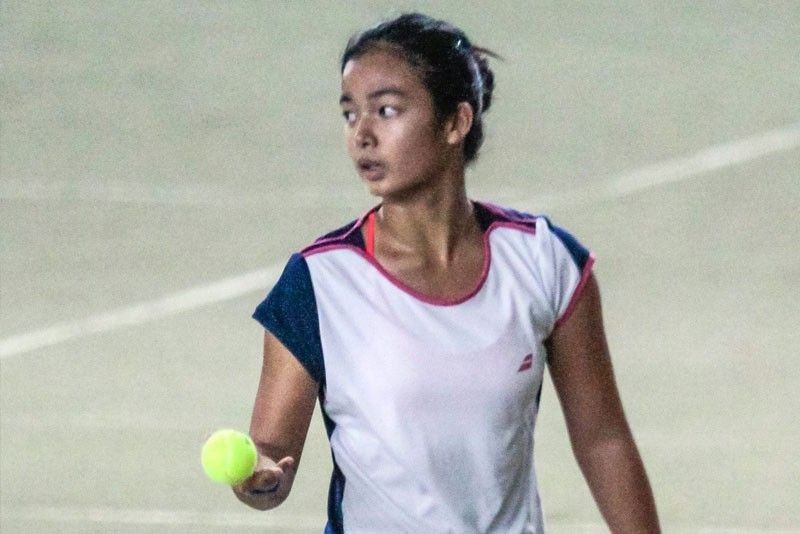 Eala-Selekhmeteva up vs 5th-ranked duo
MANILA, Philippines — Alex Eala was upbeat ahead of her quarterfinals match in the French Open girls doubles.
"Win some, lose some. Though I'm out of the singles event, I'm glad that my partner and I are playing our quarterfinals match," beamed the Filipina pride as she and partner Oksana Selekhmeteva were to play the fifth-ranked duo of Croatia's Petra Marcinko and Hungary's Natalia Szabanin last night.