PBA study group finalizing report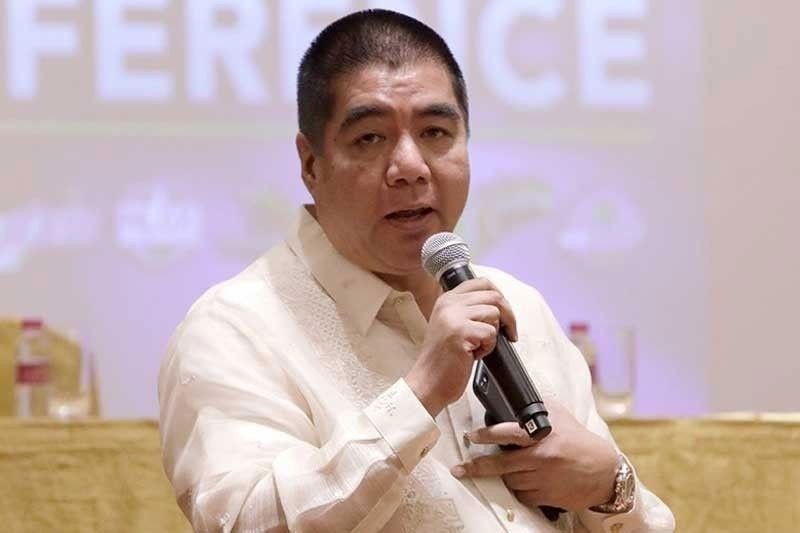 MANILA, Philippines — The PBA will soon adopt new policies that will help the league deal better with issues and controversies pertaining to contracts, player sabbaticals and rookie eligibility, among others.
Commissioner Willie Marcial said the study group tasked to do a deep dive on the various issues is close to completing its work and expects its recommendations submitted to the PBA board in the next few days.
"There are just a few issues that need to be threshed out before finalizing the report, which includes expired and live contracts, leave of absence and rookie eligibility," Marcial said yesterday.
Marcial, vice chairman Bobby Rosales and legal counsel Atty. Melvin Mendoza, along with external lawyers, have been working since March to review the different scenarios and how to address them.
The panel was formed in the wake of the recent incident involving Bobby Ray Parks Jr. and TNT Tropang Giga.
Parks announced he was sitting out Season 46 after his contract with TNT expired last February. Parks' action mirrored the time-off called by former Ginebra player Greg Slaughter the year before.
The pro league also wants to set rules on cases where players decline a contract extension and demand transfer to another team. The matter of qualified applicants choosing to skip the PBA rookie draft for two years at the risk of getting banned is also being reviewed.
"The group's recommendations will be subject to board approval," said Marcial.