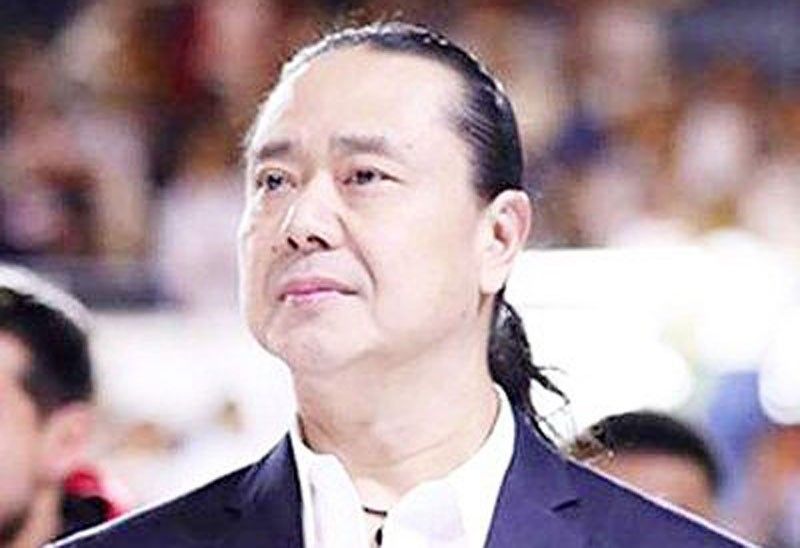 Chua looking at 2 conferences
Olmin Leyba
(The Philippine Star) - May 9, 2021 - 12:00am
MANILA, Philippines — San Miguel Corp. sports director and Barangay Ginebra governor Alfrancis Chua believes the PBA is on the right track for a two-conference season beginning next month.
Chua said as long as the PBA handles the IATF-approved scrimmages well, there's a strong chance for Season 46 to roll out by June 15.
He is hopeful not only for the staging of Philippine Cup but also a possible import-flavored Governors Cup.
"Every team knows how hard it was to get the permission to start practices. Now, we have to prove we can do it safely, without transmission, so we'll be allowed (to proceed with the actual games)," Chua said on The Chasedown on Cignal TV.
He said the aim is to begin scrimmages by May 15 preparatory to the tipoff a month after.
"We're thinking of a June 15 opening," he said.
If everything goes according to plan, Chua said the All-Filipino and the Governors' Cup will run from June to December.
"My advice to the coaches of the other teams is to start looking for imports because I believe we can hold the second conference," he said.
Chua, who expects to bring back the reliable Justin Brownlee for Ginebra, said the PBA could tweak the format to accommodate the two tournaments.
"We can start the second conference five, six or seven days after the first so we can finish by December. We can explore the possibility of holding triple-headers and shorten things because the quicker the tournaments end, the lesser risk," he said.
After two months of training via zoom, PBA teams can soon return to the gyms to do full practices in areas under general community quarantine and modified GCQ.
"We can't afford to be complacent. It's really up to us now. We're given this chance by the government. We have to fully embrace it and take good care of it."