Brickman declined other opportunities to play for Meralco in PBA 3x3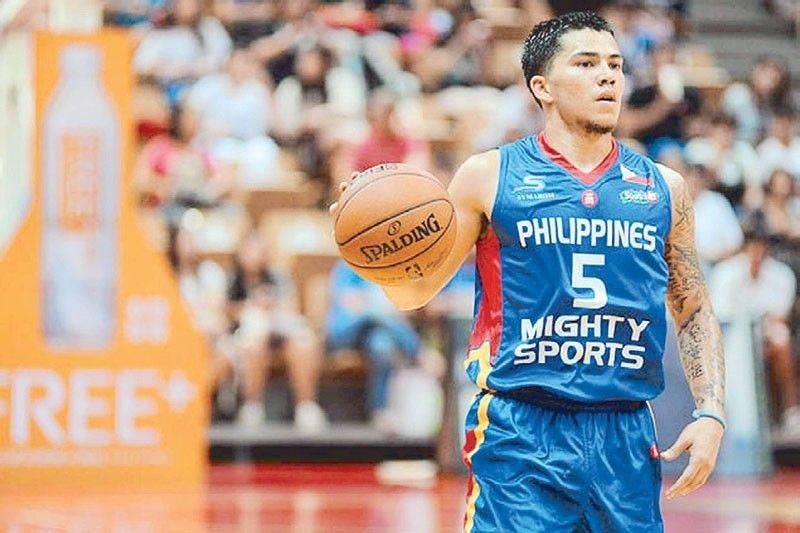 MANILA, Philippines — Jason Brickman is taking any chance to play in the PBA, even if it means he'll be shifting to 3x3 for the time being.
Deemed ineligible for the PBA draft, the former Alab Pilipinas standout jumped at the opportunity when he was asked to play for Meralco's 3x3 team.
He even revealed that he turned down other opportunities abroad just to get to play in the Philippines.
"I was actually in Israel. I was getting ready to finish the season there. I had two teams that were offering me a contract but when I found out about the 3x3 and the opportunity to play here in the Philippines, I wanted to take the opportunity," Brickman said.
The 29-year-old is optimistic that a stint in the PBA 3x3 will eventually lead him to the main leave, something that has been elusive for him so far.
But he also plans to make the most in 3x3 and, seeking to of win the inaugural tournament for Meralco.
"Hopefully it can lead me one day playing in the PBA 5-on-5," Brickman said of his PBA 3x3 stint.
"[But] I want to do whatever I can to help the team and the organization win in the 3x3. I want to represent the Bolts as best as I can," he added.
Brickman is joined by Jeremiah Gray as 3x3 signees after failing to reach the deadline to be deemed eligible for the PBA draft earlier this month.
Gray, for his part, is suiting up for the TNT Tropang Giga's 3x3 squad.