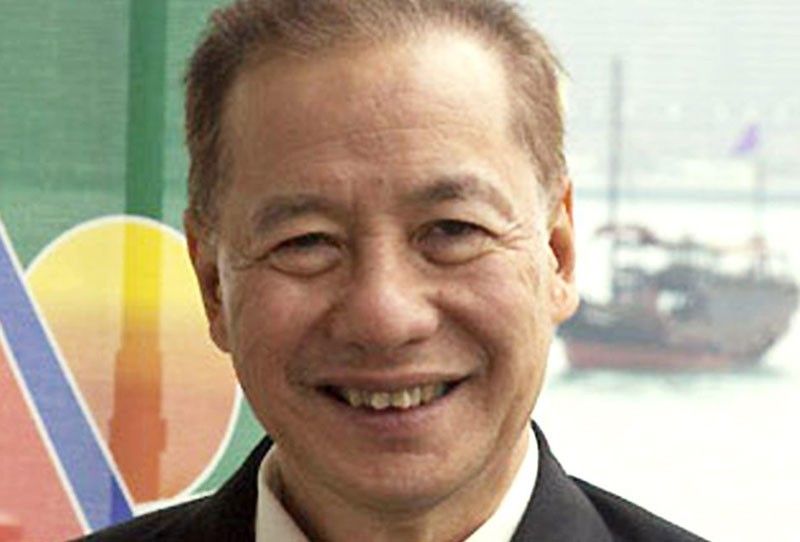 Navy-Standard riders primed for SEAG
Joey Villar
(The Philippine Star) - February 24, 2021 - 12:00am
MANILA, Philippines — The Philippines can count on the riders from the Philippine Navy-Standard Insurance team when they see action in the 31st Southeast Asian Games in Hanoi, Vietnam from Nov. 21 to Dec. 2.
"We should be at par if not better than Thailand and Indonesia. We have a very big chance in the women's because we've seen the caliber of our rivals," said Standard Insurance chairman Ernesto "Judes" Echauz during yesterday's online PSA Forum.
"And in the men's side, we will improve in the individual time trial and team time trial," added Echauz, a long-time supporter of cycling and duathlon, and president of the Philippine Sailing Association.
Echauz expects 10 of his riders to make the team to the SEA Games, and will be joined by other riders from different groups.
The male riders have been training in Naic, Cavite for the past two months, and the female squad in Subic.
In Hanoi, there will be eight events in road race and two events in duathlon. The Philippines will try to improve on its medal haul of three golds, four silvers and four bronzes in 2019.
The top riders in Echauz' stable include Ronald Oranza, Jan Paul Morales, Emmanuel Comendador, George Oconer and Junrey Navarra (men's), and Jermyn Prado, Kate Velasco, Mathilda Krogg and Marriane Grace Dacumos (women).