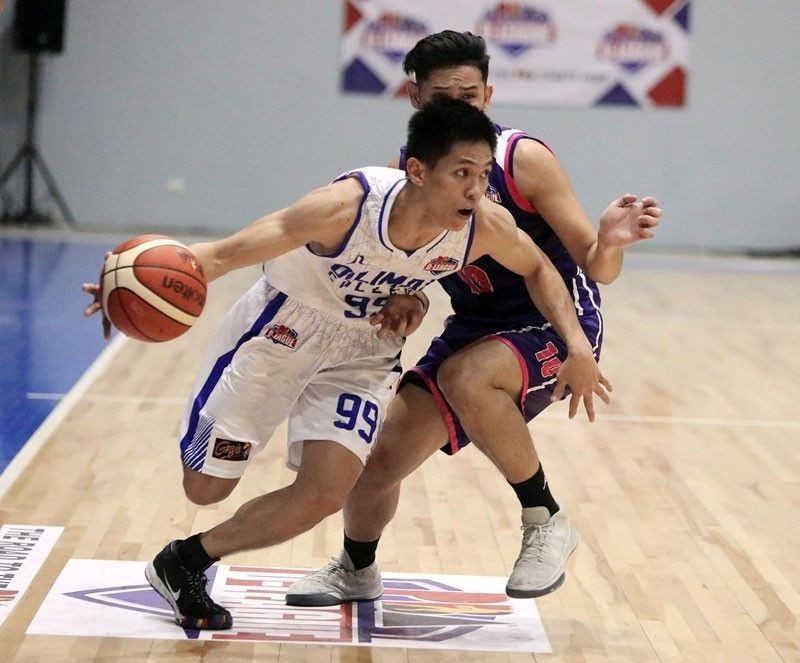 Munzon joins Rookie Draft
MANILA, Philippines — Joshua Munzon, the potential No.1 overall pick among the loaded list of hopefuls, has formalized his entry to the much-awaited 2021 PBA Rookie Draft set March 14 under a virtual set-up.
The Filipino-American, who is also the country's top 3x3 cager today, submitted his application over the weekend to push the number of applicants to 42 with still more than a week before the Jan. 27 deadline.
The 6-foot-4 Munzon joined fellow Chooks-to-Go Pilipinas 3x3 aces Alvin Pasaol, Troy Rike, Franky Johnson and Santi Santillan, who are likewise tipped to go high in the stacked draft class.
A California State U alumnus, Munzon started to carve his path in the ASEAN Basketball League for the Saigon Heat and Westports Malaysia Dragons before bringing his act to the PBA D League in 2019.
As AMA Online Education's top draft pick, Munzon torched the D League with 35.0 points, 10.0 rebounds and 4.2 assists and loomed as the next big thing in the pros.
He further boosted his stock since then, impressing in the FIBA 3x3 circuit before being tabbed to banner the Gilas Pilipinas 3x3 team set to play in the FIBA 3x3 Olympic Qualifying Tournament this May in Austria.