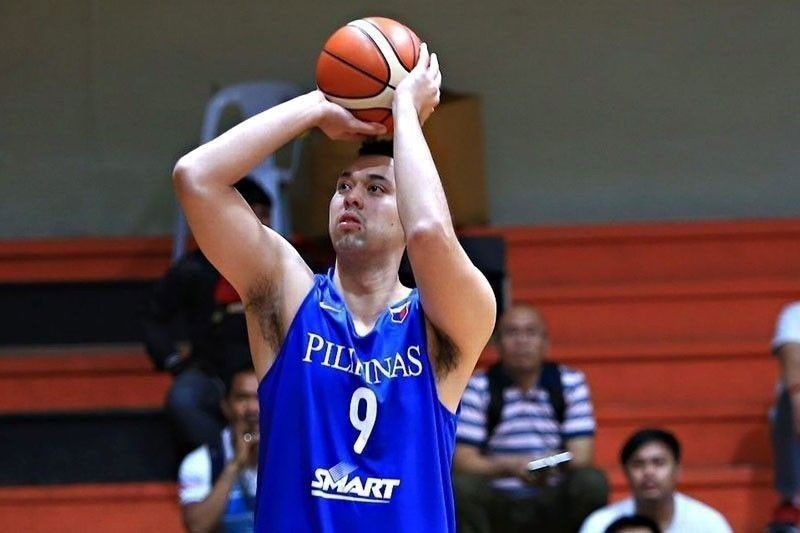 Apologetic Gregzilla is ready to return
Olmin Leyba
(The Philippine Star) - December 30, 2020 - 12:00am
MANILA, Philippines — An apologetic Greg Slaughter yesterday said he's ready to return to the PBA and hopes to possibly rejoin the Barangay Ginebra fold after taking a break in 2020.
Slaughter, whose decision to leave for the United States after his contract lapsed last February caught Ginebra management by surprise, apologized to the San Miguel Corp. brass Ramon S. Ang and sports director Alfrancis Chua for the "misunderstanding" over the issue of his contract renewal. He promised to showcase a much-improved version of himself in his comeback.
"The time away has made me a better person in all aspects and now as a married man, I am very excited at the prospect of being able to play again," the Fil-Am posted on his Twitter account.
"My only regret is that the communication between myself and management, particularly Boss RSA (Ang) and Coach Alfrancis Chua, did not go as smoothly as I would have wanted. I want to apologize to them and the rest of the management for any misunderstanding or bad feelings that may have occurred because of my decision," he added.
The 7-0 slotman said he's now poised to move forward to 2021 and wishes to reunite with the Gin Kings.
"My only wish now for the coming year is to leave that in the past and have the opportunity to suit up again for the best fans in the world," said Slaughter.
"I have learned so much this past year and I am excited to show everyone that the next phase of my career would be the best one yet."
Slaughter trained under Gary Boyson in Florida while on sabbatical. He returned to the country last October and opened a communication line with coach Tim Cone, who has expressed his desire to get him back.
"I'm extremely happy that things seem to be working out between him and management," Cone told The STAR. "I'm looking forward to his return to the team."
According to Cone's assistant Richard del Rosario, the Slaughter-Ginebra reunion would have actually happened during the recent bubble, if not for the player's scheduled wedding early this month.