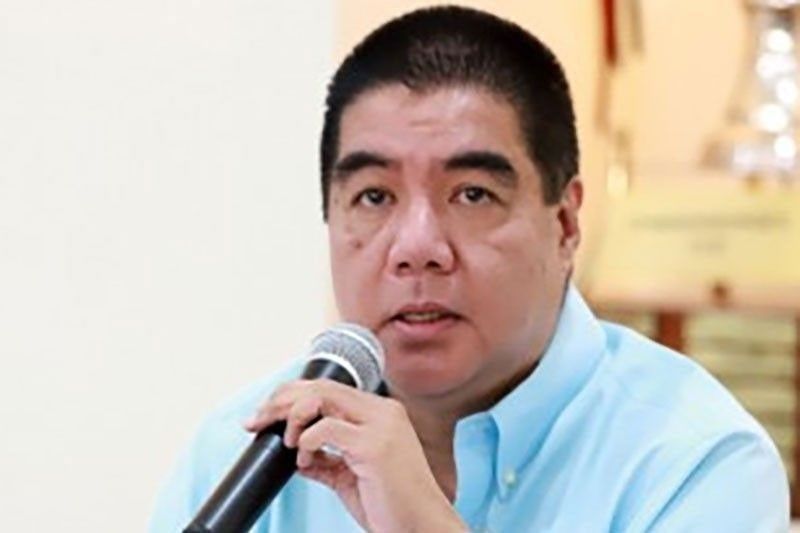 Players to be heard on PBA options
Olmin Leyba
(The Philippine Star) - December 24, 2020 - 12:00am
MANILA, Philippines — Full bubble or closed circuit? Players are initially divided on what setup they prefer for the PBA Season 46 hostilities in April 2021.
"Some of those I asked while we were inside the bubble said they're okay with the closed circuit," PBA commissioner Willie Marcial shared.
"Others said they're fine with another bubble; initially they're having a hard time adjusting but eventually they told me Comm, this bubble is good, we can do this again next year," he added.
As the league weighs its options for 2021, Marcial assured the players that they will be consulted again before the PBA decides on how to go about its next tournament.
The league commissioner is expected to come up with more concrete details for their 2021 plans by February.
"When we're at that stage, I'll hold a dialogue with the players again, get their opinion, comments on the issues and their suggestions," he said.
Marcial held a similar gab with players just before the PBA finalized its proposed bubble in Clark last September.
At this point, Marcial said everything is fluid.
"It will depend on the situation and what the government will be allowing by that time," said Marcial.
"We'll see if it's possible to play games outside the bubble if there's a vaccine by then; without a vaccine, we'll look at closed-circuit or the proven bubble," he added.
One thing that's certain is it will be the Philippine Cup that will roll out action next year.
"As of now, we'll stick to the All-Filipino. After that, we'll see if we can hold the import-flavored conferences," said Marcial.
After the successful Clark bubble, Deputy Chief Implementer of the National Action Plan Against COVID-19 Vince Dizon assured the PBA of the support of the Inter-Agency Task Force on Emerging Infectious Diseases (IATF) and National Task Force on Covid-19 (NTF) in staging its 46th season.