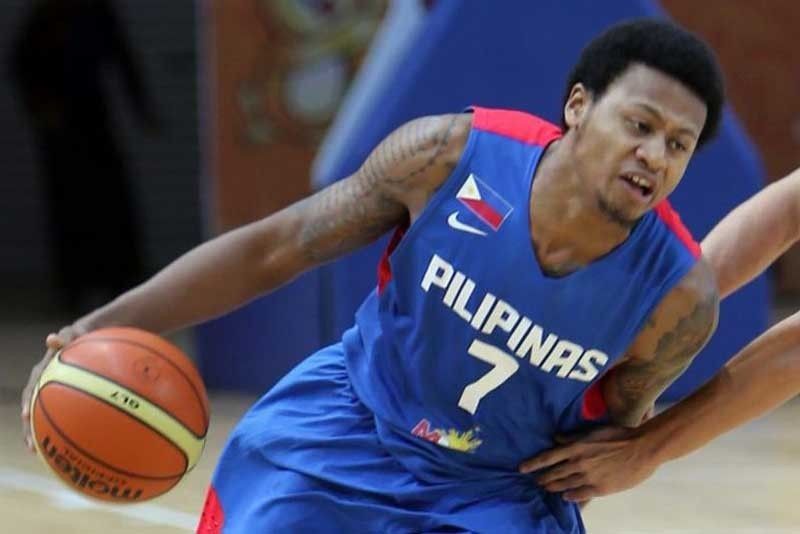 Bobby Ray Parks
STAR/ File
Parks grabs stats race pole spot
SMART CLARK GIGA CITY, Philippines — With all his chief rivals gone, is the bubble play MVP award in the bag for TNT Tropang Giga ace sophomore Bobby Ray Parks?
The lefty swingman, No. 4 in the stats race at the end of elims, zoomed to the top through the semifinals with 38.3 statistical points on solid averages of 22.5 points, 8.1 rebounds, 3.1 assists and 1.3 steals.
Phoenix Super LPG's Calvin Abueva (37.1), TerraFirma's CJ Perez (35.7), Fuel Masters guard Matthew Wright (35.6) and Christian Standhardinger (34.6) of NorthPort rounded out the top five but they have already been booted out of the bubble.
Ginebra's Stanley Pringle (33.1) and Scottie Thompson (32.7) are way behind at seventh and eighth, respectively.
But Parks is not thinking about the individual award as he would rather focus on the ultimate bubble goal for Tropang Giga.
"We sacrificed two months. We sacrificed not being with our families. This is really dedicated to them. It is not easy being away from them, it is not easy being in a bubble. The job is not finished yet," he said.
That dream is within his reach. The Tropang Giga are going for it.
* * *
Being able to coach his son, Aaron, was Norman Black's best moment inside the bubble apart from Meralco making its first ever Philippine Cup's semis appearance.
"That's the other highlight for me from this two-month bubble experience. Overall, it's a good experience for Aaron. That's something he can build on," said Black.
* * *
Finding a beach destination that is already open for domestic tourists is the first order of business for Meralco's Reynel Hugnatan at the end of their dream run.
"Bakasyon muna sa kung saan pwedeng beach para makapag-relax," said the 42-year-old veteran.