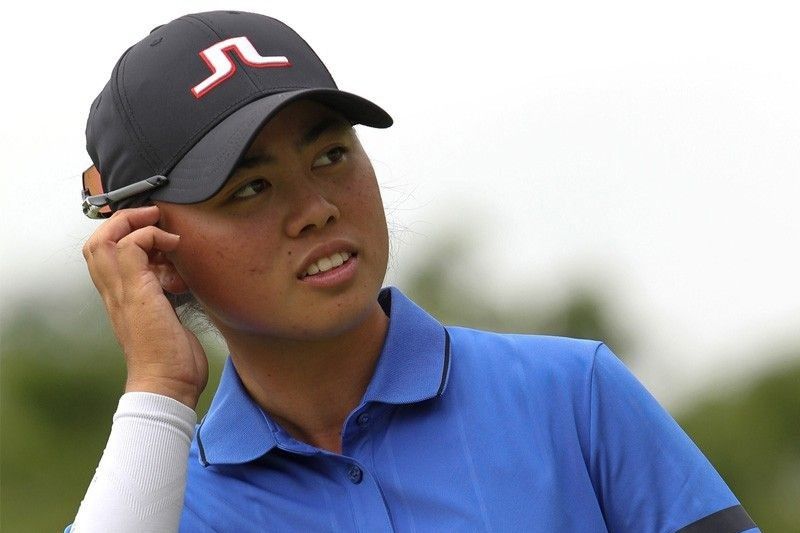 Saso tops contest with 270-yard drive
Dante Navarro
(The Philippine Star) - September 20, 2020 - 12:00am
MANILA, Philippines — Unable to put together her iron game and putting in the regular round, Yuka Saso did what she does best, blasting a 270-yard drive to rule the Driving Queen Contest, a side event to the Desert Ladies Tokai Classic in Aichi, Japan yesterday.
Saso bested 11 others for the honors, including former back-to-back champion Lala Anai and Anna Kono, who matched 268-yard drives, while Nana Yamashiro and Ayala Watanabe took the next two places with 254 and 251 yards, respectively.
The 19-year-old Fil-Japanese won Y500,000 (P230,000) for her feat.
But the 2018 Asian Games double gold medalist earlier failed to recover from a sputtering start in the second round of the Y80,000 event, finishing with a one-over 73 to virtually bow out of the title race. She fell by eight strokes behind Hiroko Azuma and Ayaka Furue at the Shinminami Country Club.
Over in Portland, veteran Dottie Ardina and rookie Bianca Pagdanganan fashioned out a pair of two-under 70s in practically the same fashion as they trailed Aussie Hannah Green and Cydney Clanton of the US by four at the start of the Cambia Portland Classic of the LPGA Tour in Oregon Friday.
The Pinay aces stumbled with early bogeys coming off a three-week LPGA Tour break but recovered big with four birdies each before dropping a stroke on the par-4 17th in separate flights for a share of 23rd with 14 others, including last week's ANA Inspiration champion Mirim Lee of South Korea.