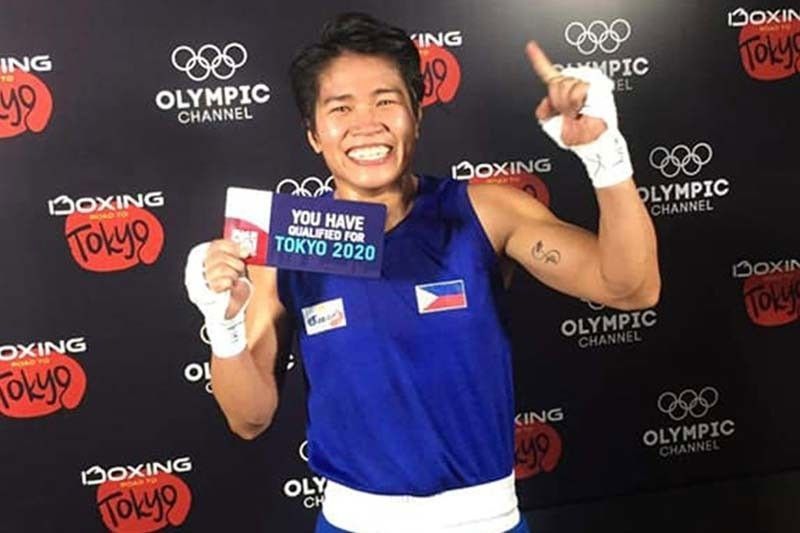 Irish Magno
Facebook/Irish Magno
Magno flies home in nick of time
MANILA, Philippines — After all the delay, female boxer and Tokyo Olympics qualifier Irish Magno is finally home in Janiuay, Iloilo.
"I'm lucky to catch the last flight before the MECQ," said the 29-year-old Magno, who had tried a couple of times but failed to catch the flight home from Manila.
"I'm very happy and grateful to be home," said the boxer, who thanked the Philippine Sports Commission (PSC) and Association of Boxing Alliances in the Philippines (ABAP) for the support.
Magno and her teammates were in Baguio City when the pandemic broke out last March. Then the PSC gave them the clearance to break camp and head home to their respective provinces.
"They haven't been home to their provinces since the SEA Games last December. They have not enjoyed any vacation since," said ABAP secretary-general Ed Picson.
Magno was grateful she was able to board the flight to Iloilo just before Metro Manila and its neighboring provinces were placed back under the stricter modified enhanced community quarantine (MECQ) last Tuesday.
The flyweight boxer said it felt like an escape act.