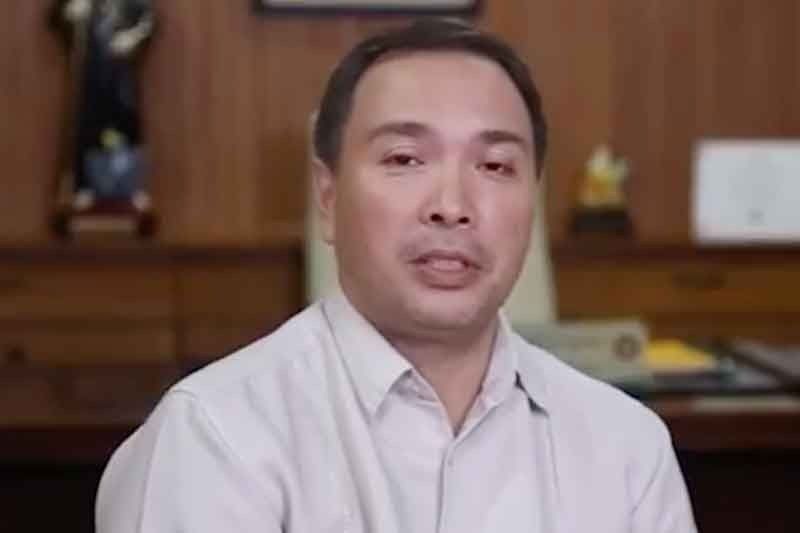 Chairman Baham Mitra
Baham Mitra Facebook page
Gab issues stern warning obey rules or lose your license
Abac Cordero
(The Philippine Star) - August 5, 2020 - 12:00am
MANILA, Philippines — The Games and Amusements Board (GAB) is now ready to impose heavy penalties on those who will violate the rules and guidelines stated in the Joint Administrative Order (JAO).
Chairman Baham Mitra said the sole governing body for professional sports in the country has the power to suspend or revoke the licenses of erring athletes, coaches, trainers or leagues as a whole.
"We believe in self-regulation," said Mitra in yesterday's PSA Forum, citing the case of PBA team Blackwater that violated the IATF rules by recently holding a team "gathering" without the proper clearance.
The PBA fined Blackwater P100,000 for its actions while the GAB issued a stern warning on the PBA ball club.
"The PBA acted on it and we at GAB don't want to step on any institution. But in case something happens and there may be (future) violations, we will be there," said Mitra.
And in case of repeated violations, like a bunch of PBA players holding unauthorized pick-up games, Mitra said his office could suspend or revoke the licenses of the offenders.
"We can do that," he said.
"But we will make sure that we hear their sides and there will be due process," added the GAB chairman, still confident that the country can flatten the COVID-19 curve sooner or later.
Mitra issued the warning barely two days since President Duterte placed the National Capital Region and its neighboring provinces like Bulacan, Laguna, Cavite and Rizal back under the stricter modified enhanced community quarantine (MECQ) until Aug. 18.
The order stalled the return to practice of professional clubs in the PBA and the Philippines Football League.
"I think things will improve and (the PBA) can practice in two weeks time," said Mitra, who signed the JAO together with PSC chairman William Ramirez and Health Secretary Francisco Duque.
The PBA had hoped to resume their non-scrimmage practice sessions last July 22 in the hope of being allowed to hold actual games by October – under strict health and safety protocols.
The PBA had in fact scheduled the swab testing of all 12 PBA teams as well as league officials and essential personnel this weekend. But things have come to a halt with the President's order.
For the meantime, Mitra urged everybody to observe and follow the rules and guidelines in the joined administrative order.
Otherwise, GAB will impose the sanctions.