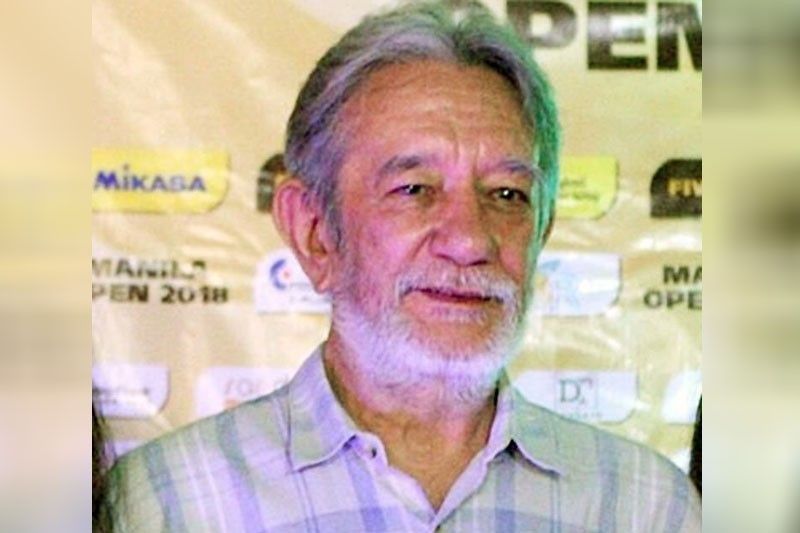 Joey Villar
(The Philippine Star) - July 11, 2020 - 12:00am
MANILA, Philippines — Several sports leagues, already crippled by the COVID-19 pandemic, will now also have to deal with another problem, with the House of Representatives denying the franchise renewal application of ABS-CBN.
Leagues like the NCAA, UAAP, Premier Volleyball League, Maharlika Pilipinas Basketball League and some mixed martial arts outfits like the ONE Championship have ABS-CBN as broadcast partner.
"We're still committed to them and we'll wait for them before we make any drastic action," said Ricky Palou, president of Sports Vision that organizes the PVL. "If it's live streaming, we'll see. But I've heard there are plans to buy block time slots, but I'm not sure if sports will be part of it."
The NCAA, which has five years left in its contract with ABS-CBN, likewise is taking a wait-and-see attitude.
"We're waiting for ABS-CBN sports on their options in the NCAA coverage," said NCAA Management Committee chair Fr. Vic Calvo, OP, of Season 96 host Letran.
"The league will push through in the worst-case scenario," added Calvo.