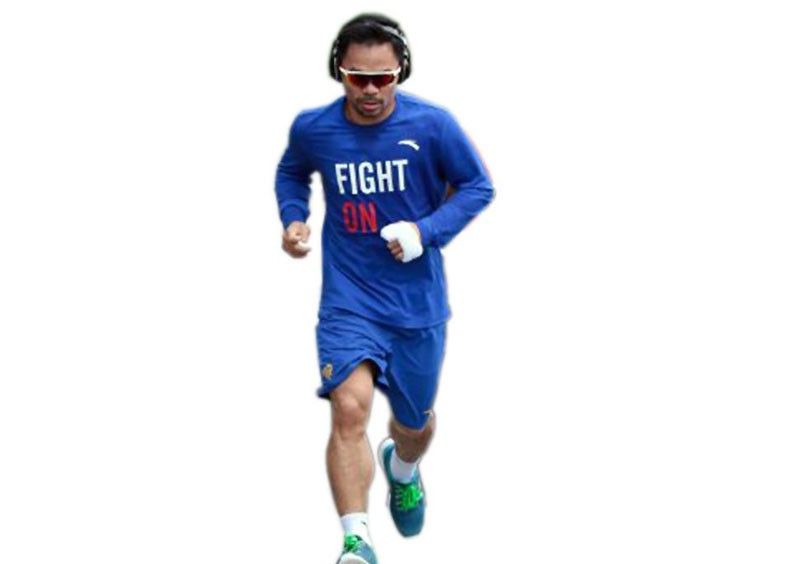 Arum: Pacquiao eyeing presidency
MANILA, Philippines — News that WBA welterweight champion and Sen. Manny Pacquiao will run for president in 2022 went trending yesterday.
It all started with a streamed conversation between his former promoter, 88-year-old Bob Arum, and WBC chief Mauricio Sulaiman.
"The first president I think we'll get as a fighter is little Manny Pacquiao, who told me, once again," said Arum.
"I did a Zoom telephone call with him, 'Bob, I'm gonna run in 2022 and, when I win, I want you there at my inauguration,'" added Arum, a Harvard lawyer.
The 41-year-old Pacquiao has previously entertained thoughts of seeking the presidency, having served as congressman in 2010 and then as senator since 2016.
"God willing," he told The STAR.
Even President Duterte once told Pacquiao, "I want you to become president."
Pacquiao is being groomed to face WBO counterpart Terence Crawford, who is under Arum's Top Rank Promotions.
Having spoken to Pacquiao via Zoom puts more weight on Arum's recent statement that he's looking at Pacquiao vs Crawford this year or next in Bahrain.
Pacquiao did not deny that he had any recent conversation with Arum.
As news on his bid for the presidency swirled yesterday, The STAR got a brief hold of the eight-division champion.
Pacquiao sounded more surprised that Arum, who once referred to the former as the only "social welfare system in the Philippines," couldn't keep his silence on the matter.
"Bob talaga oh!!!" said Pacquiao.