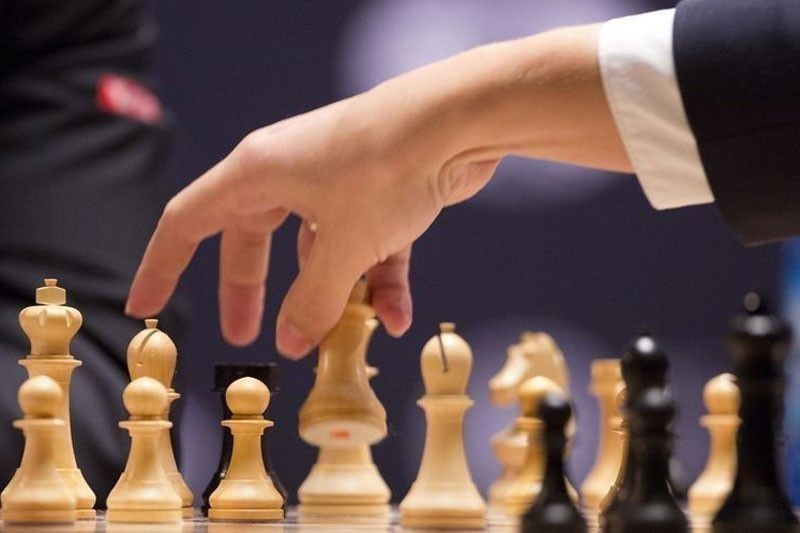 Philippine chess body reduces ban for online cheaters
Joey Villar
(Agence France-Presse) - April 7, 2020 - 1:10pm
MANILA, Philippines – The National Chess Federation of the Philippines went easy on cheaters caught allegedly using computer engine assistance during its online bullet tournament done more than a week ago by reducing the ban it imposed from two years to only three months.
"Upon instruction I received from our Chairman and President Cong. Prospero Pichay, please be informed that the duration of the ban by reason for closure of account by chess servers is reduced from two years to three months. All the other terms and conditions are upheld," said NCFP executive director Cliburn Orbe in a statement Tuesday.
The NCFP last week banned two players — one a minor and another a 50-year Cotabato City native who is working abroad — for allegedly using computer back up.
Orbe, however, warned that the NCFP will not go easy on future offenders.
Meanwnhile, Karl Victor Ochoa went perfect in 15 games to run away with the title in the Chesstropolis Arena done online Monday night.