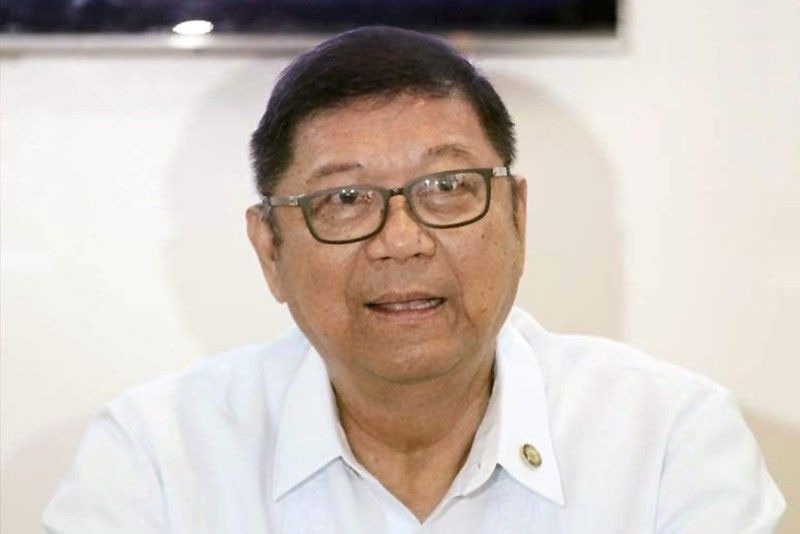 PSC offers venues as temporary medical facilities
Joey Villar
(The Philippine Star) - March 30, 2020 - 12:00am
MANILA, Philippines — The Rizal Memorial Sports Complex in Manila and the PhilSports in Pasig City will soon be turned into temporary medical facilities to help decongest hospitals amid rising patient volumes from coronavirus outbreak.
Philippine Sports Commission chair Butch Ramirez yesterday said the Department of Public Works and Highways is now in the process of surveying and planning on how to transform the sports venues into temporary hospitals and COVID-19 testing areas.
The specific venues to be tapped are the track oval and multi-purpose arena at PhilSports and the track oval, the Rizal Memorial Coliseum, the Ninoy Aquino Stadium and the baseball field at Rizal sports complex.
"We offered the facilities to help decongest hospitals. We have the space, newly renovated, fully air-conditioned with a steady water supply. We have already discussed this with Executive Secretary Salvador Medialdea," said Ramirez in a statement.
The PSC chief also assured that they would put up safety nets for the skeletal PSC employees as well as the few national athletes stranded at both venues. Majority of the national pool members have since returned to their respective homes in line with the government's enhanced community quarantine directive two weeks ago.
"I understand that some sectors might become concerned over this. We are not putting our athletes at risk as all but a few of them have left for their respective homes," said Ramirez.
"If anyone, it would be my wife, myself and the medical and security staff manning the facilities which would be nearest the risk as we all live in the complex," he added.
Ramirez, however, stressed that they will do everything needed to ensure the safety of all concerned with the facilities to be disinfected thoroughly once the virus is contained," he added.
The sports body has recently donated about 300 mattresses to various hospitals and a number of barangays for their personnel doing the round-the-clock frontline work.