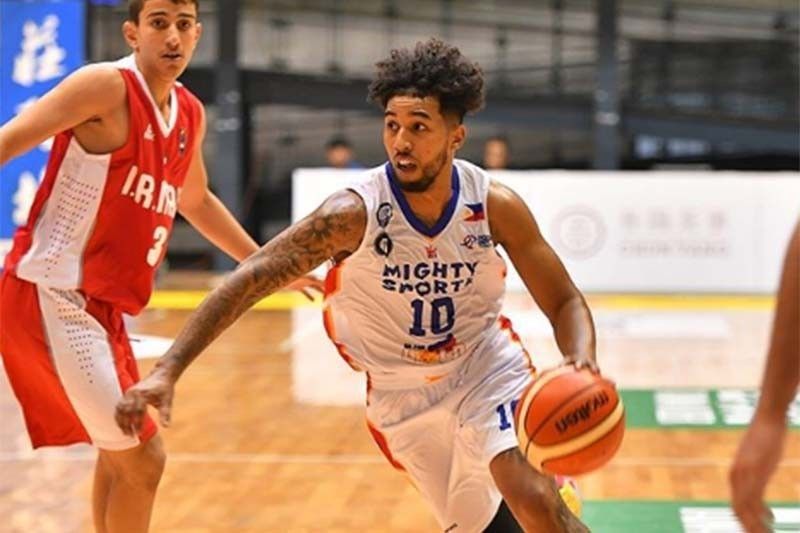 Mikey Williams
FILE/Instagram/Mighty Sports
Mighty Sports enters quarter finals undefeated
MANILA, Philippines — Mighty Sports-Philippines rolled past Beirut Sports Club, 91-77, to complete a group play sweep and secure the top spot heading into the 31st Dubai International basketball tournament playoffs yesterday morning at the Al Shabab Al Ahli Club.
Five players scored in double digits for Mighty led by Fil-Am sniper Mikey Williams, who nailed six triples to finish with 22 markers, four rebounds, four assists and a steal in only 25 minutes of action in this impressive blowout win against last year's Dubai tourney runner-up.
Resident reinforcement Renaldo Balkman was also in his usual form with 20 points, four rebounds and two steals while ex-Philippine national team naturalized player Andray Blatche flirted with a triple-double tally of 12 points, 13 rebounds and seven assists.
McKenzie Moore (14) and Jamie Malonzo (10) also rifled in support as the Philippine contingent progressed to the knockout quarterfinals with an immaculate record (4-0) and supreme confidence.