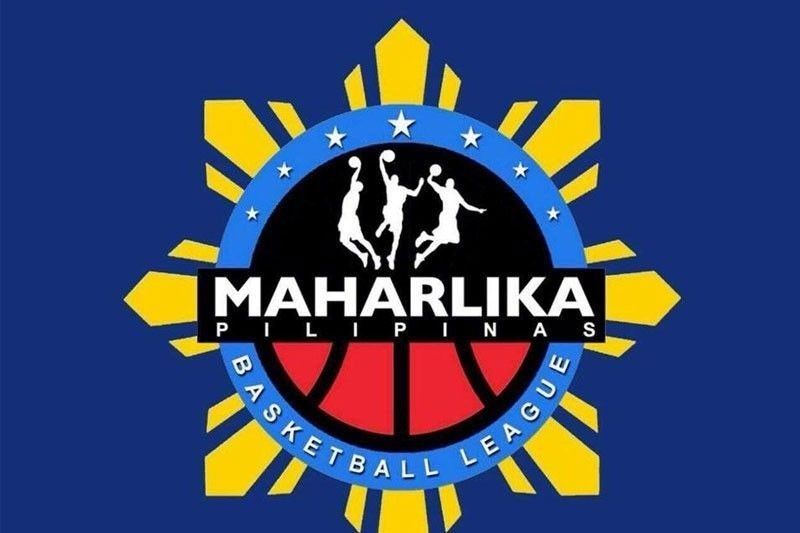 Bataan, Pasay boost MPBL playoffs bid; Nueva Ecija trounces QC
(Philstar.com) - January 16, 2020 - 2:53pm
BALANGA CITY — 1Bataan-Camaya Coast weathered the Bicol-LCC Stores ' repeated assaults to prevail, 76-72, and keep their bid for a top four finish in the elimination round of the Chooks-to-Go/MPBL Lakan Season on Wednesday at Bataan People's Center here.
The Volcanoes threatened at 72-74 with 26 seconds left, but the Risers held their ground on split charities by both Achie Ingo and Ryan Batino to tally their third straight victory and climb to 17-9 in the North division.
Batino wound up with 18 points and 13 rebounds as the Camaya Coast-backed Risers inched closer to the fourth-ranked Bulacan Kuyas (17-8).
The jockeying for top four spots is intense because these teams will get home court edge in the playoffs of both the North and South division.
Chito Jaime, James Castro, and Byron Villarias also delivered for the Risers with 10 points each.
The Volcanoes, being financed by LCC Malls, got 16 points from Hafer Mondragon, 14 from Ronjay Buenafe and 12 from Alwyn Alday.
Despite dropping to an even 13-13 slate, the Volcanoes remained in the magic eight which will advance to the playoffs in the South.
Earlier, the Pasay Voyagers also geared up their playoffs drive with a 61-50 victory over Bacolod Master's Sardines.
Getting the lift from the hot-shooting Jaypee Belencion, 3-of-3 from three-point zone and 3 of 4 from short-range, Pasay moved beyond recall at 61-46 before allowing Bacolod to score the game's final points.
Belencion finished with 15 points, followed by Ronnel Jay Lastimosa with 13 and 11 each from Jason Opiso and Elmar Moradas.
Pasay climbed to 14-12, right behind Pasig Sta. Lucia and Caloocan, which shared seventh and eight spots at 14-11.
The Nueva Ecija Rice Vanguards continued their spirited play and routed the Quezon City Capitals, 92-74, behind twin towers Justin
Powered by Justin Arana's 19 points and 11 rebounds, the Rice Vanguards pulled away at halftime, 50-25, before coasting to their eighth win in 25 starts.
The 6-foot-5 Arana got support from Maclean Sabellina, also 6-5, with 13 points and eight rebounds, and Jai Reyes with 12 points, eight assists, seven rebounds, plus two steals.
Quezon City tumbled to the exits at 10-17 despite the 23-point, nine-rebound effort of Ramon Mabayo and the 20-point, 10-rebound output of Mark Olayon.
The scores:
First game:
Pasay (61) – Belencion 15, Lastimosa 13, Opiso 11, Moradas 11, Reverente 7, Inigo 2, Jamon 2, Hilario 0, Chan 0, de Villa 0, Ilagan 0
Bacolod-Master Sardines (50) – Adamos 9, Javelona 8, Camacho 7, Villahermosa 7, Tansingco 5, Haruna 5, Gayosa 3, Charcos 3, Canada 3.
Quarterscores: 13-15, 29-31, 48-33, 61-50
Second game:
Nueva Ecija (92) – Arana 19, Sabellina 13, J. Reyes 12, Martinez 9, Gonzaga 8, Monte 5, Celada 3, G. Reyes 3, Gotam 2, Tadeo 2, De Leon 0
Quezon City-WEMSAP (74) – Mabayo 23, Olayon 20, Tayongtong 13, Castro 8, Medina 6, Derige 2, Gaydon 2, Santiago 0, Olea 0, Sison 0, Atabay 0, Barua 0
Quarterscores: 23-12, 50-25, 69-53, 92-74
Third game:
1Bataan-Camaya Coast (76) – Batino 18, Jaime 10, Villarias 10, Castro 10, Jumao-as 8, Inigo 7, Juntilla 6, Gallardo 6, Gozum 1, Cudal 0, Llanto 0
Bicol-LCC Stores (72) – Mondragon 16, Buenafe 14, Alday 12, Garcia 8, Guerrero 7, Lalata 7, Aldave 5, Gusi 3, Alfonso 0, Manalang 0
Quarterscores: 23-22, 28-32, 58-55, 76-72