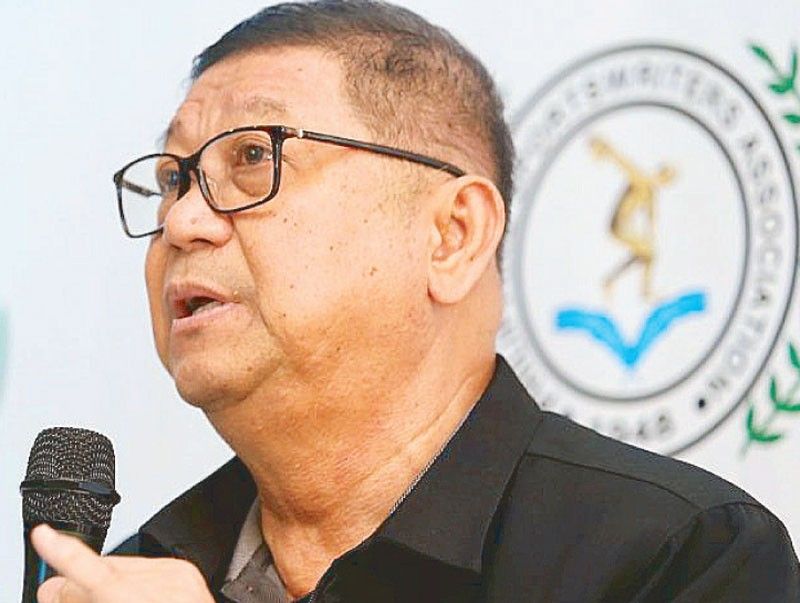 Program began after 2017 Games
Dante Navarro
(The Philippine Star) - December 14, 2019 - 12:00am
MANILA, Philippines — To achieve great things, one needs time to plan and in case of Team Philippines in the just concluded SEA Games prepare and train.
It took the Philippine Sports Commission two years to strategize on ending the country's string of fifth-sixth place finishes in the next SEAG editions after its "Miracle of 2005" feat, marred by a worst seventh place windup in Myanmar in 2013.
"The program began immediately after the 2017 SEA Games in Kuala Lumpur where we finished miserably at sixth with only 24 gold medals to show," PSC chair and chef de Mission William Ramirez.
"The Philippines didn't improve on finishing sixth in Singapore, and worse, there were four more golds in those 2015 Games," he added.
But come the 2019 SEAG, the Pinoy athletes came armed to the teeth and lorded it over the field with a smashing 149-gold, 117-silver, 121-bronze haul, surpassing its 113-85-93 output when the country's first reigned in the biennial meet on its third hosting of the Games in 2005.
Ramirez served as chef de mission in both editions, a role he would rather down play.
"But regardless of whether I am chef de mission or not, my mandate as PSC chairman is to make sure that our athletes are well taken care of – from their nutrition to billeting to the most important ingredient of all – training, preparation and foreign exposure," he said.
The PSC, Ramirez said, didn't hesitate to pour all its resources to the athletes.
In the two years ahead of the country's hosting of the 30th SEAG, the PSC spent over P2.1 billion for the preparation and foreign exposure – training and competition – of almost 1,400 members of the national pool of each of the 56 national sports associations (NSAs) that were on the Games program.
The funding translated to P1.4 million spent on each and every athlete who commandeered the SEA Games campaign that resulted to those 385 medals won.
"Each and every athlete's preparation was meticulously provided for by the PSC. We in the agency knew that becoming overall champion is not achieved overnight," Ramirez said. "Sports are now entirely scientific. Luck is no longer part of the formula for winning – it's about chance favoring the prepared mind (and body)."