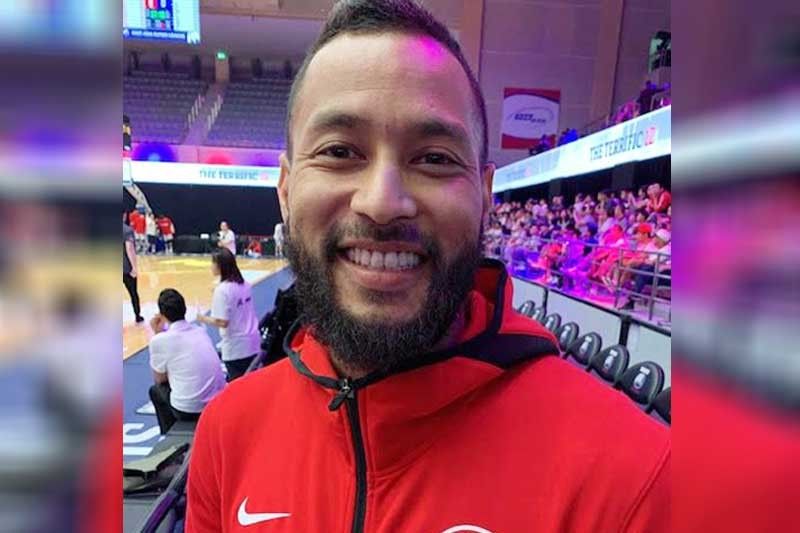 Asia needs more Romeos, Castros
MACAU – Seoul SK Knights' American-Korean guard Tony Akins, also known as Chon Tae Poong, said yesterday Asian basketball needs more Terrence Romeos and Jayson Castros to keep the sport exciting for the fans.
Akins, 39, was here to play for the Knights in the Terrific 12 tournament but saw action only in their first game, a 93-77 decision over Blackwater, then went down with a hamstring injury to sit out the rest of the way. He watched on the sidelines as Seoul made it to the final against Liaoning.
"I don't know Romeo or Castro but I've seen them play," said Akins. "They're good for the game. I like watching them. I've scrimmaged with Filipino teams and I know what Philippine basketball is like. I know about how Filipino fans love basketball. I've never been to the Philippines but now that I'm playing in my last year, I'm hoping to visit and just enjoy watching the PBA. I love the way they ball out there."
Akins, whose father is American and mother is Korean, played four years with the Georgia Tech varsity. He averaged 17 points as a senior in 2001-02 then spent seven years playing as an import in Russia, France, Turkey, Poland, Croatia, Greece, Bulgaria and Cyprus before landing in South Korea in 2009.
"I played on the US U18 team (in 1997) and I enjoyed playing in Europe, particularly in Croatia and Turkey," the 5-11 Georgia-born lefthander said. "In Croatia, we played in Split which was by the coast and it was beautiful. In Turkey, they love their basketball and that was fun, too. I remember when I was 24, a Filipino scout approached me to find out if I was half-Filipino and offered to get me a Filipino passport. I told them I was half-Korean. Then came the opportunity to go to Korea and that was 10 years ago. I now live in Korea with my wife, who is also Korean-American, and our three kids."
Akins said he joined the Knights this season for a final tour of duty. "This is definitely my final season," he said. "It's my darn hamstrings. I guess it's time. I've made up my mind to retire and I'll start my own basketball school in April or May next year. Two other Korean-Americans, the Sandrin brothers, retired over three years ago and they also run a basketball academy in Korea."
Akins said Knights coach Eun Moon Kyung has turned things around for the team. "We're not the traditional three-point shooting Korean team," he said. "We're more versatile. Coach looks at who his players are and works a system that maximizes their talents. We take advantage of our size and quickness, not just our outside shooting ability."