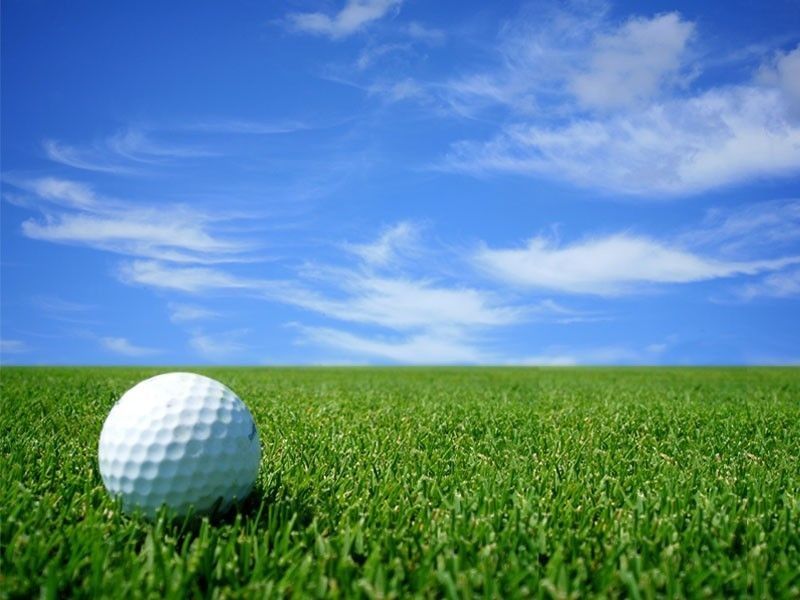 Forest Hills makes move at home; Sta. Elena stays ahead
(Philstar.com) - September 17, 2019 - 11:59am
MANILA, Philippines – Forest Hills cashed in on its local knowledge and came away with victories in Classes A and C even as Sta. Elena hung on to the overall lead with a runner-up finish in Class B after the penultimate leg of the 2019 Champion WGAP Circuit at Forest Hills' Nicklaus and Palmer courses in Antipolo recently.
Fernando Air Base likewise lined itself up for a crack at the hotly disputed crown on its very first try with a second place effort in Class A while three others stayed in the title hunt to guarantee a spirited, down-to-the-wire battle when the circuit winds up its eight-stage circuit at Sta. Elena on October 7.
Sta. Elena hiked its total output to 16 points but Fernando Air Base closed in with 15 points and Villamor stood just behind with 14 points. With its strong showing, Forest Hills kept its title-retention drive going with 13 points while Tagaytay Highlands stayed in the hunt despite going scoreless at Forest Hills, its 11-point total just five behind Sta. Elena heading to the final round of WGAP Circuit 2019 organized by Women's Golf Association of the Philippines and presented by Champion and Hana products.
Cecilia Tan and Corazon Atienza flashed their familiarity with the rolling layout and shot 36 and 35 Stableford points, respectively, while Yun Haeng Cho and Jonah Ilagan carded identical 34 points as Forest Hills assembled a 139 to dominate Class A with a five-point romp over Fernando Air Base, which drew 36 points from individual champion Terry Fasol.
Villamor, led by Stella Patruno's 35 points, came in third with a 124 followed by Sta. Elena (123), Tagaytay Highlands (115), Camp Aguinaldo (107) and Canlubang (106).
The host team also ruled Class C with a 145 behind Evelyn Alcantara's 38 points, a pair of 36 points from Natividad Toribio and Mary Ang and 35 points from Marissa Obsuna for a huge 13-point victory over Villamor, which pooled a 132 led by Mary Ann Reyes' 35 points, with Camp Aguinaldo finishing third at 127 powered by individual winner Robie Ann Ramirez's 41 points.
Wack Wack placed fourth with 117 followed by Sta. Elena (116), Orchard (103), Fernando Air Base (100) and Tagaytay (91).
Aguinaldo, with Ma. Cecilia Madriaga firing 39 points and Janeth Agripa, Mencie Millonado and Marie Ann Ortinez adding 37, 36 and 28 points, respectively, topped Class B with a 140, five points ahead of Sta. Elena, whose 135 total was led by individual titlist Jenny Ligones' 35 points.
Villamor wound up third with a 128 followed by Tagaytay (119), Forest Hills (112), Orchard (111) and Canlubang (106).