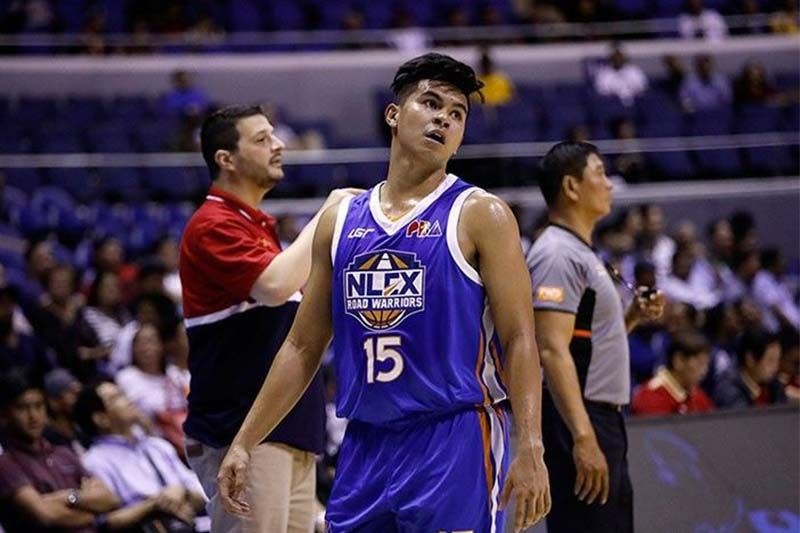 Kiefer Ravena's 18-month long suspension is set to end on Saturday, August 24, 2019.
PBA.ph
'It's Go Time': Kiefer Ravena on brink of basketball return
MANILA, Philippines — After more than a year of serving his suspension, basketball phenom Kiefer Ravena is finally making his return to the basketball court.
With his 18-month suspension about to end on August 24, the former Ateneo star is raring to play his first official game back.
Ravena took to his Instagram account and posted a photo of himself during an NLEX Road Warriors PBA game.
"Loading complete 100%. It's Go Time," the post read.
Ravena had already rejoined the Road Warriors in pratice last June. He has also been practicing with Gilas Pilipinas since then and accompanied the squad to their Spain training camp.
However, the guard has yet to see action in an official game.
Ravena will likely play for Gilas Pilipinas in their closed-door tuneup game against Australia on Sunday.