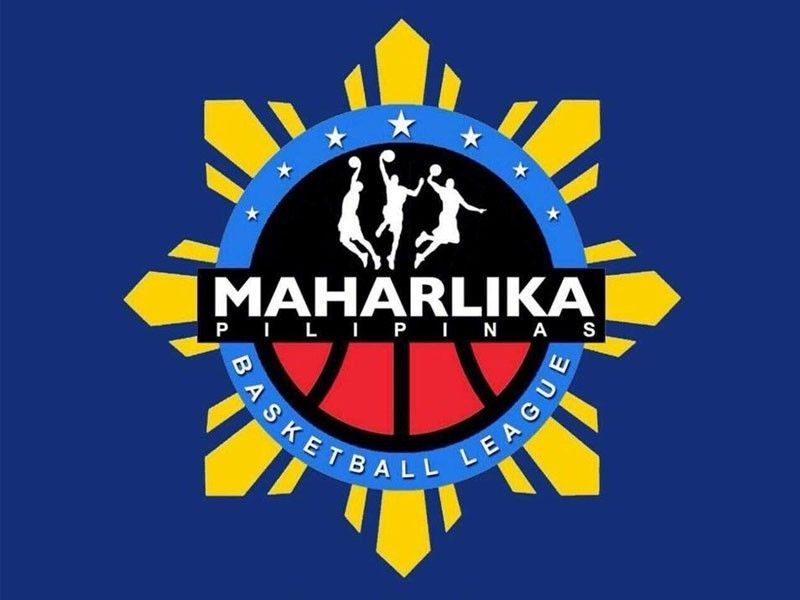 San Juan extends win run to 8; Pasay, Nueva Ecija stun rivals
Roy Luarca
(Philstar.com) - August 6, 2019 - 9:54am
MANILA, Philippines – When the San Juan Knights got going, the Quezon City Capitals lagged behind.
The Knights went full throttle in the second half and smothered the Capitals, 89-71, to stretch their win run to eight in the Maharlika Pilipinas Basketball League Lakan Season at Filoil Flying V Centre.
Showing the form that made them the MPBL Datu Cup champions, the Go-for-Gold-backed Knights zoomed ahead, 80-58, and remained the only unscathed squad in the 31-team field.
Former pro John Wilson topscored for the Knights, who equaled the Muntinlupa Cagers' best start in the league in the Rajah Cup, with 21 points on top of 10 rebounds and 3 steals.
Larry Rodriguez supported Wilson with 13 points, 10 rebounds and 2 blocks; Mike Ayonayon chipped in 9 points and 4 rebounds; while Jhonard Clarito contributed 7 points and 14 rebounds for the Knights, who ruled the boards, 57-47.
The Capitals, who fell to 4-4, got 19 points and 10 rebounds from Clark Derigue; 14 points from Ramon Mabayo, 12 from Aaron Black and 11 from Jomar Santos.
The Pasay Voyagers claimed another heavyweight victim in the Batangas City Athletics, 72-61, in the opener.
Their morale boosted by an 83-78 stunner over the powerhouse Bacoor Strikers on August 1, the Voyagers, powered by Dhon Reverente, the Voyagers seized control after three quarters, 55-46, and went on to even their slate at 5-5.
Reverente wound up with 26 points, 15 rebounds and 4 steals for the Voyagers, who drew 15 points from Raymund Ilagan and 12 points from Jaypee Belecion.
Flaunting tight defense, the Voyagers forced the Athletics, the MPBL Rajah Cup champion, to commit 25 turnovers that paved the way for 39 points against only 16 for their victims.
In addition, the Voyagers stole the ball 16 times, with Alejandro Inigo posting 5, as the Athletics faltered to a 3-2 record.
Jeff Viernes scored 17 for the Athletics, but only Jason Melano provided support with 10. Val Acuna, the Rajah Cup MVP, was held scoreless.
The Nueva Ecija MiGuard subdued the Muntinlupa Cagers, 85-82, to check a five-game slide and climb to 2-5.
Marlon Monte spearheaded Miguard with 23 points plus 5 rebounds, 2 assists and 2 steals; followed by JR Cawaling with 15 points, 6 rebounds and 7 assists; Jerwin Gaco with 12 points and 13 rebounds; and Jimbo Aquino with 11 points, including two game-concluding free throws with nine seconds to go.
The Cagers, who skidded to 3-6, got 19 points from John Ortuoste, 14 from Ryusei Koga, 12 from Edzel Mag-isa and 11 from Regie Boy Basibas, whose triple attempt fell short with only a second left.