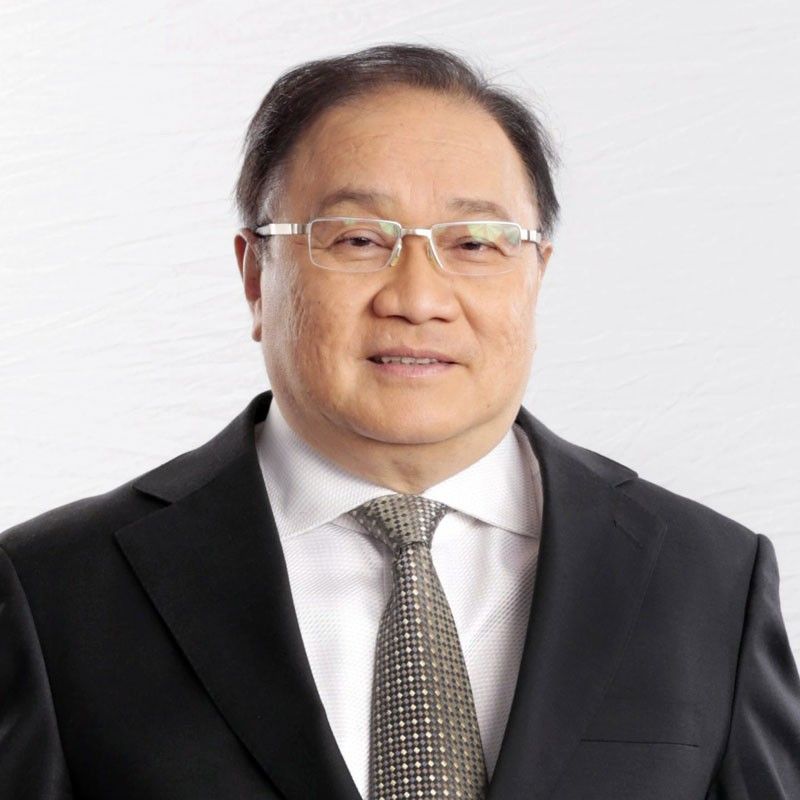 POC unity ticket mulled; MVP offers helping hand
MANILA, Philippines — Forming a unity ticket can be considered as an alternative solution to the boiling leadership issue that has rocked the Philippine Olympic Committee and Philippine sports in general.
"It's ideal," said Philippine Sports Commission chairman William Ramirez yesterday as the two warring groups within the POC continue to disagree on how to fill up the vacant positions in the Olympic body.
The International Olympic Committee and the Olympic Council of Asia have stepped into the picture, urging the POC to address and resolve the issue "but not in a hurry" and not at the expense of "due process."
An NSA (national sports association) president suggested the formation of a unity ticket, hopeful that both parties can agree on filling up the key positions, including the presidency and chairmanship, with persons acceptable to everyone.
He floated the name of Manny V. Pangilinan, the godfather of Philippine sports, as a candidate for POC chairman despite the fact that the latter is no longer a president of an NSA.
"We can have MVP (Pangilinan) as the unity chairman even only until the current Olympic cycle ends in November 2020," he said.
"Extra-ordinary times call for extra-ordinary measures. It will be remembered that MVP also stood between the warring parties in basketball in 2005 and played a key role in the lifting of the FIBA suspension on the Philippines."
The ugly leadership dispute in the POC has threatened to disrupt the country's hosting of the 30th SEA Games in November.
"MVP (Pangilinan) is so worried. We are hosting the SEA Games. He was overheard asking Mr. Vargas, 'How can I help?'" said the NSA official.
Robert Aventajado of taekwondo, who has plans to run as POC chairman, a post he held from 2000 to 2008, said he's willing to step aside.
"If there's a unity ticket and if both sides find someone as their chairman, I will give way. If that will help solve the problem, I will step aside. Don't mind me," said the respected taekwondo official.