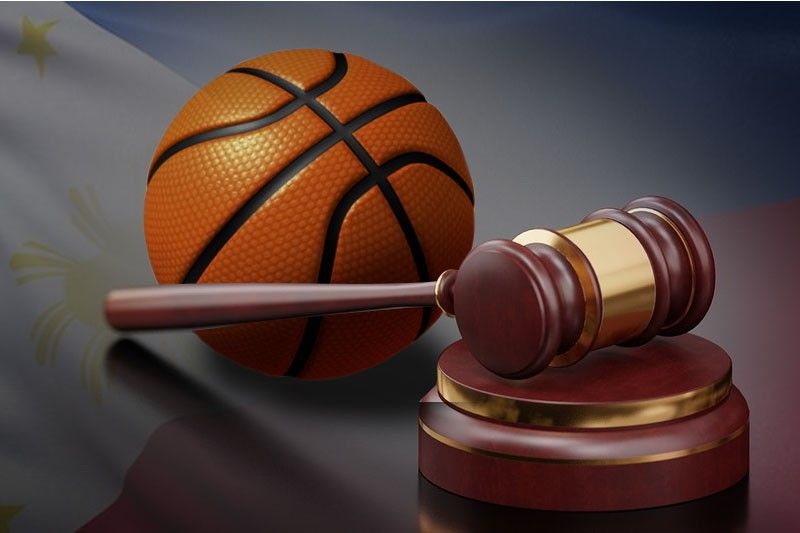 Sports and politics do mix: 'Collaboration' key to athletic excellence
MANILA, Philippines — We have often heard people say that sports and politics should not mix, and sports purists will fight tooth and nail to protect their precious teams and leagues from anything remotely political.
But as UP Political Science Professor Dennis Blanco explains, sports and politics must work together in the road to athletic excellence.
Focusing his work on the concept of sports governance, Blanco argues that Philippine sports will need government policy for further development.
"Sports governance, in the Philippine context, is actually an act of governing the stakeholders, the actors, the institutions as well as all other participants in the in the sports field," Blanco told Philstar.com.
"But it has to be consensual, it has to be participative. In other words... sports policy should be a result of deliberation and [the] resources of various actors in society and the state," He added.
Blanco explains that in the structure of sports governance in the Philippines, the Philippine Sports Commission (PSC) works together with the Philippine Olympic Committee (POC) and numerous National Sports Associations (NSAs) to further the sports agenda but must also be supported by the state.
"Of course, we still have [other] actors. The Senate will have to craft or execute a policy that would tend to support sports development, [then] it has to be submitted to the president, it has to be approved by the president," Blanco said.
Philippine sports governance still young, struggling
Despite laying out an ideal form of sports governance in his work titled "Sports Governance: Issues, Challenges and Perspectives," Blanco admits that in sports governance in the Philippines is still in its early stages.
"I could say that it is only in the infancy stage. We're still struggling for the perfect program that will really catapult us to become a global power in sports," Blanco said.
He says that at present, the country only has short-term programs and has yet to really focus on the long haul of developing our local athletes.
"Compared to other countries, we're really a little bit late... Even in budgeting, sports is not a priority," He said.
"We have to do a lot of catching up in improving our sports excellence,"
Budget as the bottomline
While policies help improve the state of sports in the country, Blanco says it all still depends on cold, hard cash.
"It would boil down to how much budget the government is investing on our sports programs... because it would have a trickle-down effect, on the way we train our players, the way we hire coaches, the way we build infrastructures," Blanco said.