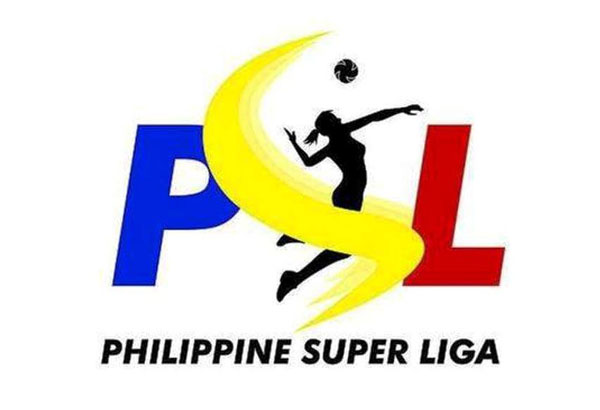 Vilet Ponce-de Leon to coach Marinerang Pilipina in PSL
MANILA, Philippines — Champion coach Vilet Ponce-de Leon is set to return to the Philippine Superliga.
The former Foton coach will steer a new team in Marinerang Pilipina when the country's most prestigious women's club league opens its All-Filipino Conference in June.
Team manager Jed Montero said they would go all out to join contenders Foton, Cignal, Sta. Lucia, Generika-Ayala, United VC and PLDT Home Fibr in challenging heavyweights Petron and F2 Logistics.
It's going to be a homecoming of sorts for Ponce-de Leon, who took a leave from coaching at the club level after steering Foton to a Grand Prix title in 2016.

The squad is in the process of beefing up its lineup, but Montero said University of the East stars Judith Abil and Seth Rodriguez as well as Cesca Racraquin of San Beda University are expected to join them in their maiden campaign.

The Lady Skippers started their training last Tuesday and Ponce-de Leon is tipped to be very aggressive in her recruitment once the University Athletic Association of the Philippines is over.

"Just like any new team, our goal is to be competitive right away," said Montero, who was a University of the Philippines stalwart before playing for RC Cola-Air Force in the early years of the PSL.

"Coach Vilet is a champion coach here in the PSL. We believe that she will hit the ground running and assemble a very competitive team."

PSL chairman Philip Ella Juico was elated over the commitment displayed by the Marinerang Pilipina, which also has a team in the PBA D-League.

"It really feels good to know that the PSL continues to grow," said Juico, also a former chairman of the Philippine Sports Commission and president of the Philippine Amateur Track and Field Association.
"From having only six teams in 2013, we now have nine teams who are all committed to win and be competitive. This growth shows the level of confidence team owners are putting on us. Rest assured that we will keep on working, not only to be an effective marketing vehicle, but also to bring top-level volleyball action to the fans."

Montero, however, assured that they would be here to stay.

"Just like other teams, our goal is also to win a championship," she said. "We will be very patient because we know that winning in a competitive league such as the PSL is not an overnight process."