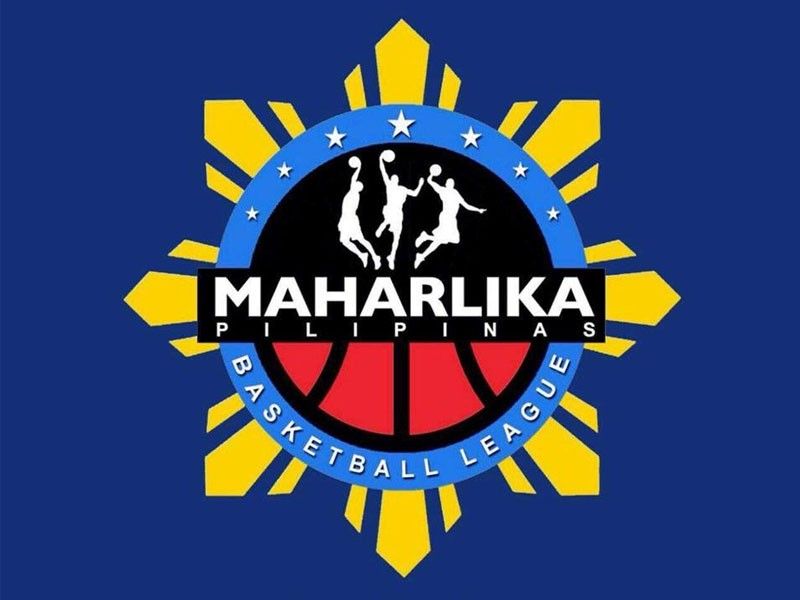 Knights a win away from MPBL crown
Roy Luarca
(Philstar.com) - April 17, 2019 - 9:19am
MANILA, Philippines – Jhonard Clarito put up a strong performance to power the San Juan Knights past the Davao Occidental Tigers, 67-62, Tuesday night and a 2-1 lead in their Maharlika Pilipinas Basketball League Datu Cup national finals at FilOil Flying V Centre.
The 6-foot-2 Clarito, a hard-working forward from De Ocampo Memorial College, fired 12 points, snagged 18 rebounds, made three steals and blocked two shots as the Knights outsteadied the Tigers in the homestretch to move within a win of clinching the best-of-five title duel.
Clarito's effort, including eight points in the fourth quarter, proved to be the big difference in the evenly fought game between the Knights, the North division champion, and the Tigers, the South division titlist, which saw neither squad lead by twin digits.
The Knights could duplicate the triumph of an older San Juan team which ruled the defunct Metropolitan Basketball Association, precursor of the MPBL, in 2000, with another victory in Game Four on April 22. They gained momentum with an 84-74 shocker over the Tigers in the series opener in Davao.
If the Cocolife-backed Tigers managed to snatch Game Four, the series will return to Davao for the deciding Game Five.
High-flyer Ryan Ayonayon also shone for the Go for Gold-supported Knights with 15 points, and so did veteran John Wilson with 12 points.
The Tigers, who won Game Two, 67-60, in Davao, drew 15 points from Bogs Raymundo, 14 from Bonbon Custodio and 10 from Joseph Terso.
Their twin pillars, Mark Yee and Leo Najorda, however, were held to just 7 and 3 points, respectively, by the tough defending Knights of coach Randy Alcantara.
Constantly harassing their men, the Knights made a high 13 steals and forced the Tigers of coach Don Dulay to commit 25 turnovers.
A triple by Custodio knotted the count for the last time at 62, before Clarito scored on a follow-up and then split two free throws. Mac Cardona and Wilson also settled for split free throws to peg the final count.