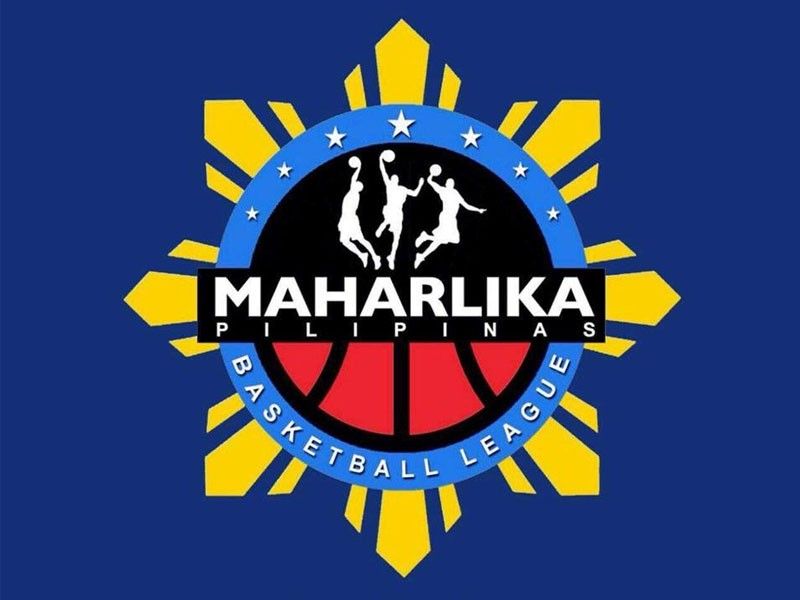 Knights snatch MPBL finals opener in Tigers' lair
Roy Luarca
(Philstar.com) - April 12, 2019 - 8:34am
MANILA, Philippines – When the San Juan Knights got going, the Davao Occidental Tigers were unable to keep pace.
Banking on the hot hands of John Wilson, Mac Cardona and Ryan Ayonayon, the Knights pulled away at halftime and never wavered en route to a breezy 84-74 victory over the Tigers in Game One of their Maharlika Pilipinas Basketball League Datu Cup national finals at the people-filled Almendras Gym in Davao City.
With the trio combining for 32 points, the Knights erected a 49-32 barrier at halftime, padded it to 52-34 following a triple by Wilson, who wound up with 21 points, 8 rebounds and 4 steals, as the Knights cancelled out the Tigers' homecourt advantage in the best-of-five series.
Game Two will still be held in Davao, at the Rizal Memorial Colleges Gym, at 3:30 p.m. on Saturday before the finals swing to San Juan for Games Three and Four. If necessary, Game Five will return to Davao.
Clamping down on defense, the Go for Gold-supported Knights forced 13 turnovers and ruled the boards, 40-32, to prevent the Cocolife-backed Tigers from creeping no closer than 54-60 with 1 minute and 52 seconds left in the third quarter.
Cardona contributed 16 points and 7 rebounds while Ayonayon chipped in 11 points for the Knights of coach Randy Alcantara, who also got 9 points from Jeruta and 8 points each for Jeruta and Clarito.
With the Knights well ahead, 83-65, and time down to 2 minutes and 27 seconds, many local fans started heading to the exits as they felt inevitable defeat.
Eman Calo fired a game-high 27 points, including 5 triples, for Davao Occidental, which drew 13 points from Mark Yee and 11 from Joseph Terso, but could only squeezed a total of 14 from usual contributors Leo Najorda (5), Billy Robles (4), Bonbon Custodio (4) and Bogs Raymundo (1).
According to Wilson, named the game's best player, they will try to keep their focus and mental toughness and play team defense in their bid to pull off another shocker over the Tigers.
Before the game started, the Knights, the North division champion, and the Tigers, the South division titlist, received their trophies and banners from MPBL commissioner Kenneth Duremdes.