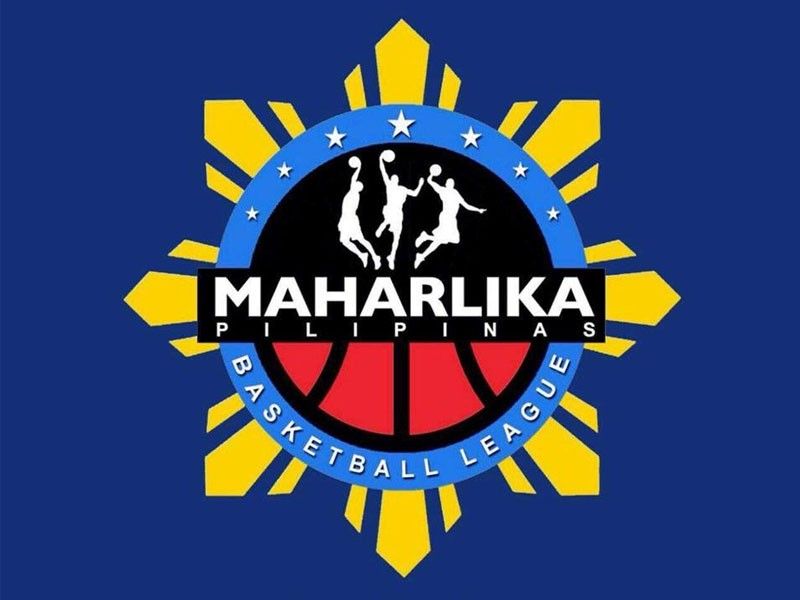 Cervantes sparks Manila's crucial MPBL win over San Juan
Roy Luarca
(Philstar.com) - April 5, 2019 - 9:16am
MANILA, Philippines – Reil Cervantes hit back-to-back triples in the homestretch to lift the Manila Stars past the San Juan Knights, 91-88, late Thursday and move within a win of clinching the North division crown in the Maharlika Pilipinas Basketball League Datu Cup at the packed FilOil Flying V Centre in San Juan.
Replicating his assassin's role in the Stars' conquest of the top-seeded Bataan Risers in Balanga on Monday, Cervantes came through with the much-needed points that negated Ryan Ayonayon fourth quarter explosion for the Knights, who suffered their first home loss.
The Robust Energy Capsule-backed Stars can seal the best-of-three finals series with another victory over the Knights at San Andres Sports Complex on Saturday.
Over at Almendras Gymnasium, the Davao Occidental Tigers battered the Batangas City Athletics, 66-48, to also close in on the South division title.
Propped up by the hometown crowd, the well-rested Tigers pounced on the weary Athletics, who were forced to a deciding Game Three by the Zamboanga Family's Brand Sardines in their semifinal tussle on Tuesday, and cruised to victory in the defensive matchup.
The Tigers can end the series if they beat the Tanduay-backed Athletics in Game Two to be held at De La Salle-Lipa Gym on Saturday.
While the Tigers were never threatened, the Stars were pressed all the way by the Knights, who even held the lead for a longer time in the tight game that saw no team lead by more than six points.
Aris Dionisio also sparkled for the Stars with 18 points and 11 rebounds, while Cervantes wound up with 16 points. Chris Bitoon also did his part for the Philip Cesar-mentored Stars with 15 points, followed by Mark Lopez with 14 and Marvin Hayes with 10
The Knights got 19 points from John Wilson, 14 from Larry Rodriguez, 12 from Ayonayon and 11 from Jamil Gabawan, who suffered a leg injury and is likely to miss Game Two.
Former president and Manila Mayor Erap Estrada cheered for the Stars while his son, former Sen. Jinggoy Estrada rooted for the Knights.