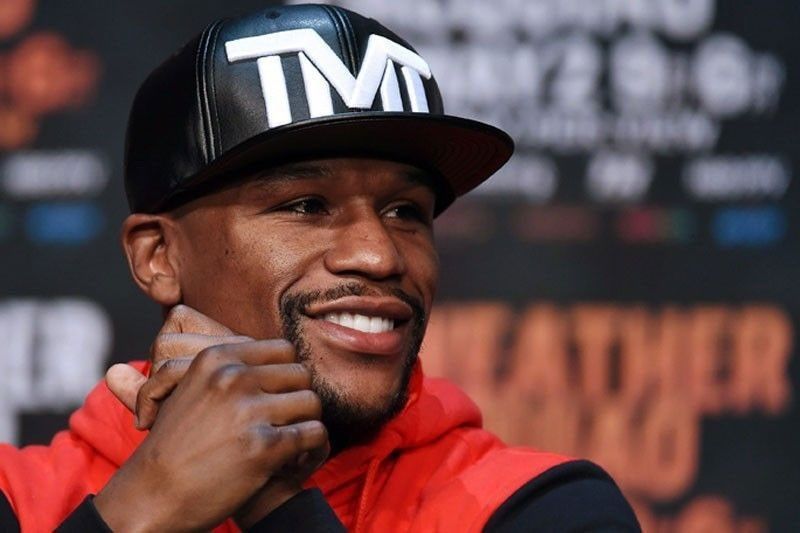 Floyd Mayweather Jr. was spotted arriving in Manila early Sunday morning aboard his private jet
FILE
Mayweather back in Philippines, vacations in Boracay
MANILA, Philippines — Boracay has always been a summer hot spot for people of all walks of life, and boxing legend Floyd Mayweather Jr. is no exception.
Mayweather flew into Manila early Sunday morning in his private jet then headed to the island paradise shortly after.
Mayweather's visit to the country comes on the heels of talks of a possible rematch between the retired boxer and Manny Pacquiao.
The rivals met coincidentally in various occasions after Pacquiao's victory over Adrien Broner last January.