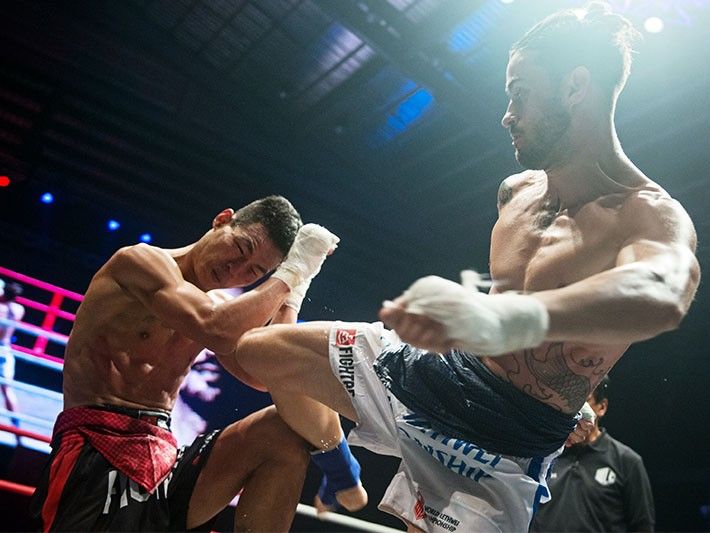 Myanmar-based World Lethwei Championship is planning to hold their first international event in the Philippines this 2019
Contributed photo
Burmese bare-knuckle fighting group eyes Philippine show
MANILA, Philippines — Myanmar-based World Lethwei Championship (WLC) is coming to the Philippines, its chief executive officer said.
Packaging the historic traditions of the Burmese martial art of Lethwei with cutting-edge technology in media and entertainment, WLC has become the largest bare-knuckle fighting organization in the world.
WLC was established in 2015 and has already held seven events in Myanmar. The organization now plans to expand internationally with the Philippines earmarked as their destination for an inaugural international event.
"We want to export the culture of Myanmar and showcase the ancient sport of Lethwei as the future of combat sports," WLC CEO Gerald Ng said.
"The Philippines is steeped in combat sports history and some of the best sports fans in the world... The Philippines are one of the topc countries in consuming our content on social media and makes [it] a logical first step out of Myanmar," Ng continued.
The executive also revealed that WLC is already on the move to sign several 'top Filipino fighters' in the near future.
But the Philippine expansion is only the beginning for WLC, with events in the US and Europe already in the works come 2020.