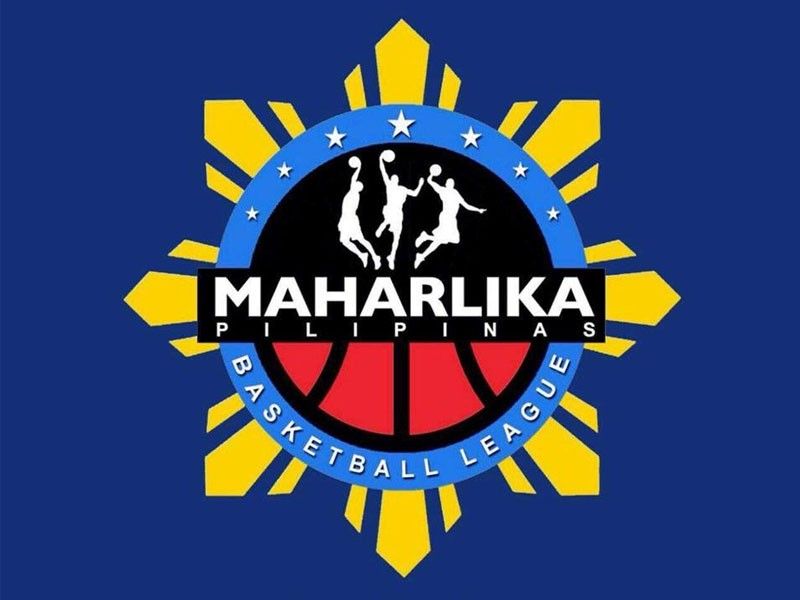 Zamboanga, Davao Occidental move a win shy of MPBL South finals
Roy Luarca
(Philstar.com) - March 28, 2019 - 10:17am
MANILA, Philippines – Zamboanga Family's Brand Sardines was super spicy Wednesday night as they stunned the Batangas City Athletics, 72-58, and moved on the verge of barging into the South division finals in the Maharlika Pilipinas Basketball League Datu Cup.
The Davao Occidental Tigers finally cut loose in the final quarter to repel the Bacoor Strikers, 79-71, in the nightcap and make the hometown crowd at Rizal Memorial College happy and proud.
The Zamboanguenos and the Tigers need only to repeat over their semifinal rivals on Saturday in Batangas City to forge a best-of-five conference title duel.
It was the Zamboanguenos who made heads turn following their unexpected domination of the Athletics, fresh off a 92-65 romp over the Imus Bandera on Tuesday that sent the inaugural Rajah Cup champions to the semifinals.
Flaunting tough defense and banking on key acquisitions and resident gunner Reed Juntilla on defense, the Zamboanguenos led by 18 points twice (70-52, 72-54) to reward Coach Raymond Valenzona with the morale-boosting victory.
Juntilla pumped in 10 of his 19 points in the fourth quarter to match the 19 of former Paranaque Patriot Robin Rono.
Harold Arboleda, also a former Patriot, pulled down 15 rebounds as he teamed up with longtime buddy Ivan Villanuena and former Laguna Heroes Allan Santos and Ryan Buenafe in patrolling the shaded lane.
What was predicted to be smooth journey turned out to be a bumpy ride for the Athletics as their gunners turned cold leading to a poor 20 of 66 shooting from the floor, highlighted by a pathetic 2 of 24 shooting from the three-point zone.
For three quarters, the Tigers also had to endure the onslaught of Gab Banal and the pesky Strikers, who were ahead still ahead, 62-57, at the start of the final quarter.
Showing why they topped the South division after the eliminations, the Cocolife-backed Tigers held the Strikers to just two free throws in the last 5 minutes and 49 seconds while Bonbon Custodio came through with five points and Mark Yee added three to seal the victory.
Yee tallied 21 points and 10 rebounds, Custodio ended up with 15 points, followed by Emmanuel Calo with 10.
Banal fired 32 points, issued 9 assists and grabbed 7 rebounds, while Mark Montuano added 16 points, but no other Striker scored in double digits.
The MPVL returns to Filoil Flying V Centre on Thursday with the Bataan Risers and the San Juan Knights aiming for a two-game sweep of the Manila Stars and the Quezon City Capitals, respectively, and advancing to the North division finals.