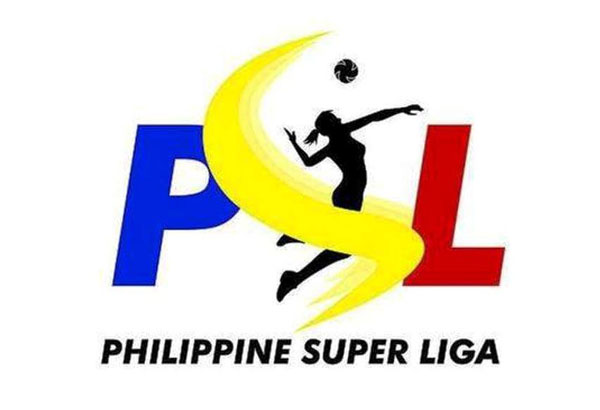 League-leading Petron sweeps Generika for 12th straight victory
Games Thursday
(Filoil Flying V Centre)
2:00 p.m. – PLDT vs United VC
4:15 p.m. – Petron vs Sta. Lucia
7:00 p.m. – F2 vs Foton
MANILA, Philippines – Petron continued to show impressive form as it cruised past Generika, 25-23, 25-13, 25-21, on Tuesday to extend its amazing streak to 12 and book the top seeding in the Philippine Superliga Grand Prix at the Filoil Flying V Centre in San Juan City.
Stephanie Niemer led the carnage with 19 points while Mika Reyes and Kath Bell fired 14 and 12 hits, respectively, to keep the Blaze Spikers' slate immaculate while pushing the team closer to wins from sweeping the prelims.
It also ensured Petron the No. 1 seed regardless of what happens in its last two games.
In a unique format, all eight teams will qualify to the quarterfinals with the No. 1 seed battling No. 8, No. 2 facing off No. 7, No. 3 clashing No. 6 and No. 4 tackling No. 5 with the winners advancing to the best-of-three semis.
The top four seeds will also earn a crucial twice-to-beat advantage.
The finals will be another best-of-three setup.
Except for some few losses of concentration in small parts of the duel, Petron was generally in control of the match, thanks mainly to the power-hitting imports in Niemer and Bell and the surprise emergence of Mika Reyes, who became the first local player to outscore their imports in a game this conference.
It was another dominating effort for Petron as this was its 11th straight-set victory, conceding just a set to F2 in a four-set win a week ago.
Petron will eye win No. 13 against Sta. Lucia (2-9) on Thursday.
It will play its last game against United Volleyball Club on March 30.
The Lifesavers slipped to their eighth defeat against four triumphs.
Up two sets to none and leading by a mile, 17-7, in the third set, the Blaze Spikers went into a tailspin and almost lost the lead as the Lifesavers fought their way back to slice their deficit down to a hairline, 21-20.
But as always, Petron regrouped in time to fend off a late uprising by Generika and secure the win.
"It's good for the team that things like that happen in the game because we want to learn from every game that we play," said Petron coach Shaq delos Santos in Filipino.