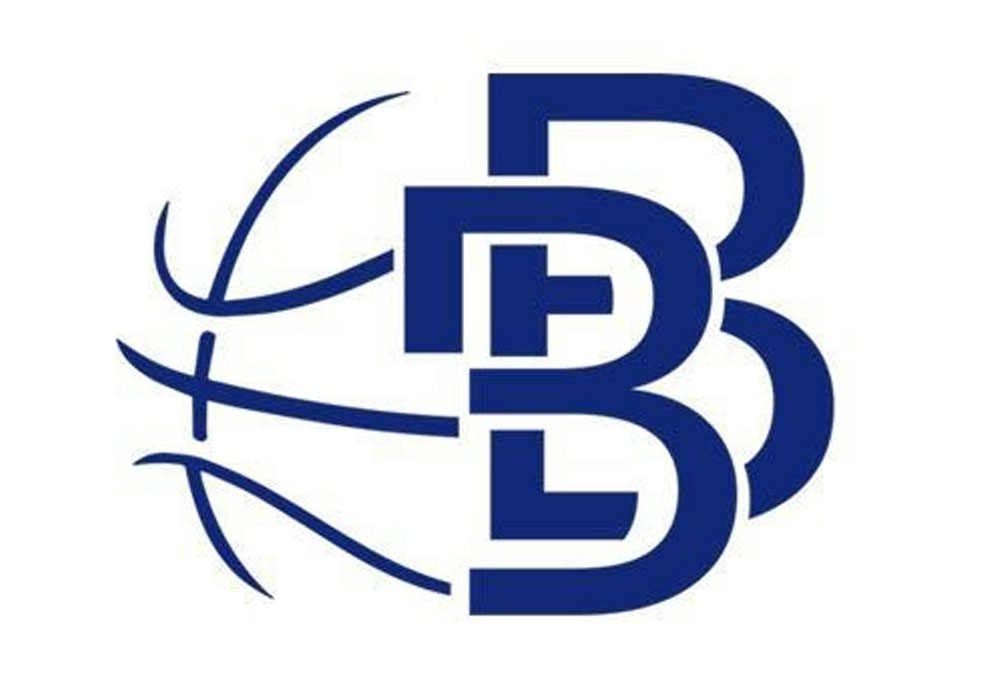 Lady Bulldogs scrape past Lady Falcons in BBI women's hoops
MANILA, Philippines – The National University Lady Bulldogs squeaked past the Adamson University Lady Falcons in overtime, 50-49, in the sulit.ph BBI Women's Under-25 tournament at the Moro Lorenzo Sports Center.
Princess Fabruada split her free throws with 10 seconds left to give NU a one-point lead. With a chance to win it in their last offensive, Adamson's Rose Diampos was called for a double dribble; her second turnover in the final minute of overtime.
In a match that saw both teams exchange leads multiple times, Diampos had the opportunity to get a win against NU in regulation, but she split her free throws to make it 46-all, with 13 seconds left.
With NU racing back to its side of the court, a Jeanne Camelo error gave the ball back to Adamson with six seconds remaining. The Lady Falcons were still unable to look the gift horse in the mouth as Bilbao missed a jumper right before time expired.
In overtime, both teams shot poorly and with defense at a premium, NU managed four points while Adamson had only three. It was Adamson's three turnovers in the final minute of play that
Jeanne Camelo led NU with 13 points, six rebounds and two assists. Lamma Kapinga added 16 rebounds and 10 points while fellow African Annick Fabienne Edimotiky grabbed 15 rebounds and scored seven points.
The latter two's presence saw NU dominate the boards, 75-54, that saw them pour in 34 points in the paint as well as 22 second chance points. Adamson mustered only 26 points in the paint and six second chance buckets.
For Adamson, Mar Prado top scored for the match with 19 points and 19 rebounds. It was the Lady Soaring Falcons' second consecutive loss as Enderun College crushed them last March 17, 75-55.
In other women's matches over the weekend, CEU beat back a late rally by the College of St. Benilde for a 59-54 win.
Stefanie Ventura and Jenina Solis scored 15 points each to pace the CEU Lady Scorpions while Mercy Lawan added 11. Yna Capua was the lone CSB Lady Blazer in double digits with 15 points.