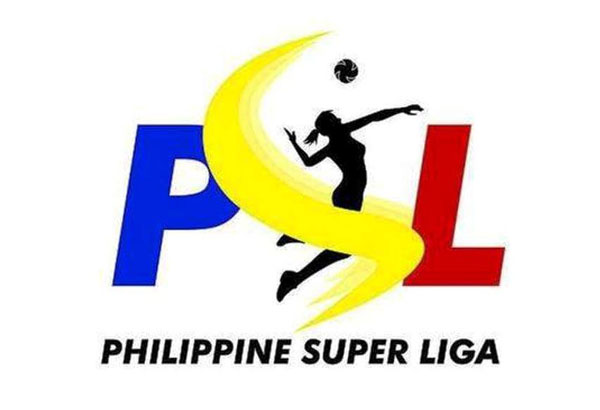 F2 signs up ex-MVP Maria Jose Perez
MANILA, Philippines – In a bid to dethrone powerhouse Petron, F2 Logistics tapped the services of Maria Jose Perez of Venezuela in the ongoing Philippine Superliga Grand Prix.
According to a team insider, Perez arrived in Manila last Saturday and will be available to suit up when the Cargo Movers clash with Foton this Thursday at the Filoil Flying V Centre.
Perez will replace American-Italian Becky Perry, who reportedly had difficulty coping up with the Cargo Movers' style of play and training regimen.
"MJ is already here," said the source, speaking on condition of anonymity.
"She arrived last weekend and is set to join F2 Logistics' training in preparation for their game on Thursday."
Philstar.com tried, but team manager Hollie Reyes couldn't be reached for comment.
With Perez around, the Cargo Movers will have the Most Valuable Player awardees of the past two editions of the Grand Prix.
Perez won the MVP crown when she led F2 Logistics to the title in 2017 while incumbent import was named as most outstanding player when she steered Petron to the throne last year.
The source said chemistry would also not be an issue as they played together for Jakarta Elektrik in the Proliga of Indonesia couple of years ago.
"Both of them are two of the most professional players who ever played in the country," said the source, adding that head coach Ramil de Jesus welcomes the return of his prized ward, especially now that star players Kianna Dy, Kim Fajardo and Cha Cruz are nursing various injuries.
"MJ and Lindsay are the MVPs of the past two seasons. With them joining hands, we expect them to come up with a good fight against a very strong team like Petron."
Right now, F2 Logistics fashions an 8-3 card while Petron remains unbeaten in 11 matches.
The top four teams will advance to the quarterfinals armed with a twice-to-beat advantage over the bottom four.