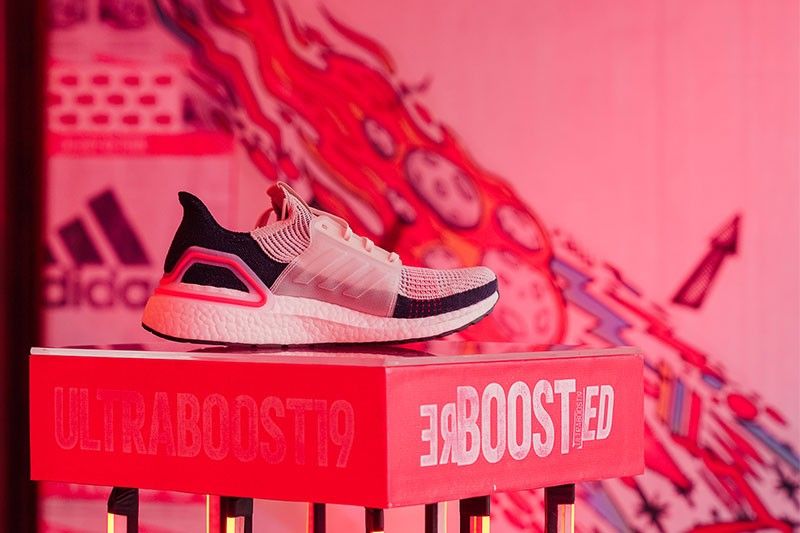 Released on February 21, the Ultraboost 19 combines an optimized boost midsole with a tuned torsion spring for even more energy return in every stride.
Adidas/Released
'Reboosted' Ultraboost 19 takes running a notch higher
(Philstar.com) - March 25, 2019 - 8:34am
MANILA, Philippines – The Three Stripes' new addition to its Ultraboost collection continues to live up to its name as one of the best running shoes out in the market.
Adidas recently launched its Ultraboost 19, its most responsive running shoe yet.
Composed of 17 parts, the Ultraboost 19 has four key components – optimized boost, torsion spring, primeknit 360 and 3D heel frame.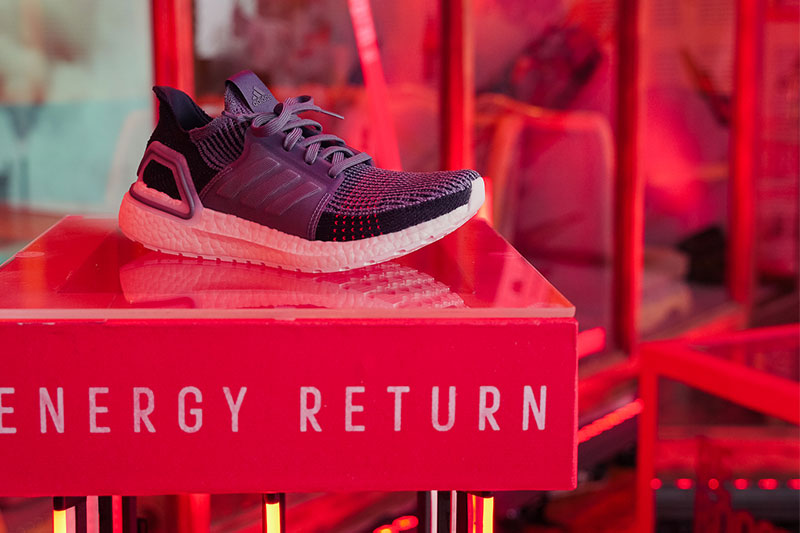 The Ultraboost 19 is Adidas' most responsive shoe yet. Adidas/Released
Trying the shoes out for a run, the latest Adidas product does not disappoint. Following the natural curve of the human foot, the Ultraboost midsole gives an additional spring to every leap.
A mix of comfort and style, the "reboosted" Ultraboost provides additional speed to the runner with its 20 percent more boost, giving the feel of more energy with every step.
Working with thousands of runners across the world, the Ultraboost 19 was created by designers and product designers to address the needs of runners for a product with high performance.
Recode running festival
Released globally in February 21, the Ultraboost was launched in the Philippines on March 16 through the Recode Running Festival.
In cooperation with the District app, Adidas and Adidas Runners Manila invited running enthusiasts to participate in an hour-long race to explore Bonifacio Global City.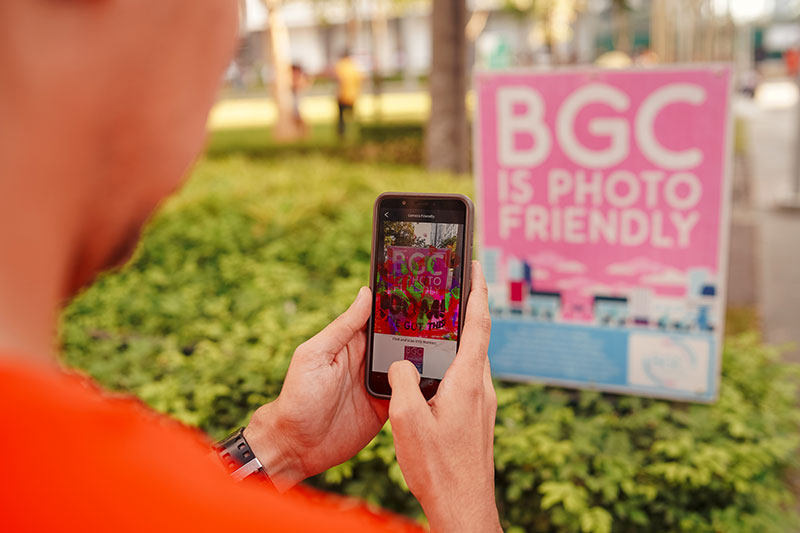 One of the challenges at the Recode Running Festival was to take photos of certain spots in Bonifacio Global City. Adidas/Released
The players were challenged to find landmarks and complete tasks through the app that incorporates augmented reality. With no defined route and no set distance, the participants had to navigate through the city and find as many checkpoints as they could.
"The Recode Running Festival is a great way for our runners to experience a redefined way of running with the Ultraboost 19. Along with our adidas Runners Manila core team, guests of the event were able to explore the city and test out the shoe's capabilities through the different challenges and checkpoints," Adidas brand communication and sports manager Jen Dacasin said. – Patricia Lourdes Viray