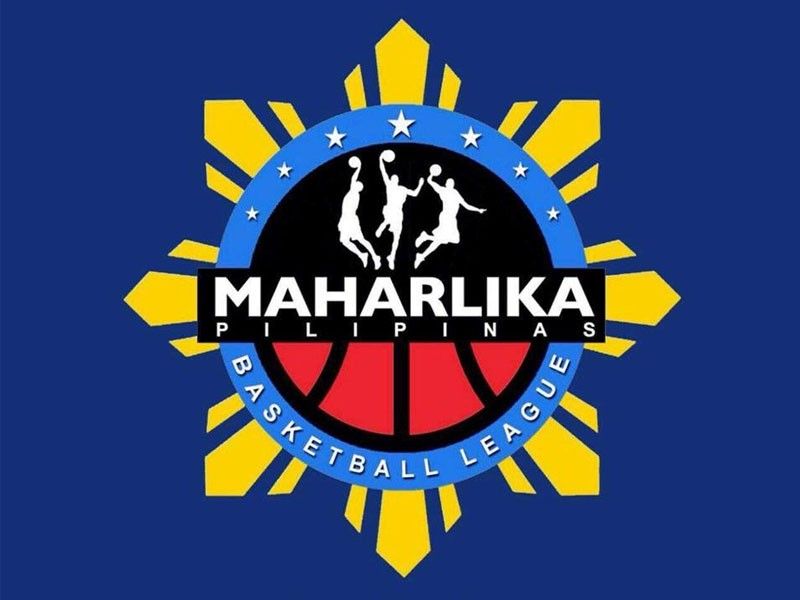 San Juan, Quezon City forge MPBL semis clash
Roy Luarca
(Philstar.com) - March 19, 2019 - 9:36am
MANILA, Philippines – The San Juan Knights and Quezon City Capitals thwarted their rivals Monday night and arranged a semifinals tussle in the Maharlika Pilipinas Basketball League Datu Cup at FilOil Flying V Center.
Using a 16-point third quarter lead as buffer, the Knights bested the Navotas Clutch, 76-69, while the Capitals leaned on the 15-point explosion of Andrew Estrella in the fourth quarter to nip the Makati Super Crunch, 77-74, in the North division quarterfinals.
The favored Knights and the underdog Capitals thus duplicated the two-game sweeps posted by the Davao Occidental Tigers and the Bacoor Strikers over the Cebu City Sharks and the General Santos Warriors, respectively, in the South division last Saturday.
San Juan also beat Navotas, 81-76, while Quezon City stunned Makati, 88-77, on March 13, snapping the Super Crunch's 15-game win run dating back to the elimination round which they finished at No. 2 behind the Bataan Risers.
The Knights looked headed for a rout when they stormed to a 63-47 spread, but the Clutch persevered to narrow the gap in the end.
Veterans Mark Cardona and John Wilson scored 13 points each while high-flying Ryan Ayon Ayon added 12 for the third-ranked Knights of Coach Randy Alcantara.
The Clutch, ranked No. 8, got 14 points from Michole Sorela, 12 from Marlon Gomez plus 20 rebounds, and 10 points each from Gino Jumao-as and Donald Gumaru.
Estrella, former star of the Mapua Cardinals, wound up with 19 points, while Jomar Santos contributed 18 points and 10 rebounds. Joco Tayongtong came through with 11 points for the Capitals, ranked seventh after the eliminations.
The Super Crunch drew 15 points each from Cedric Ablaza and Jaycee Asuncion and 14 from Joseph Sedurifa.