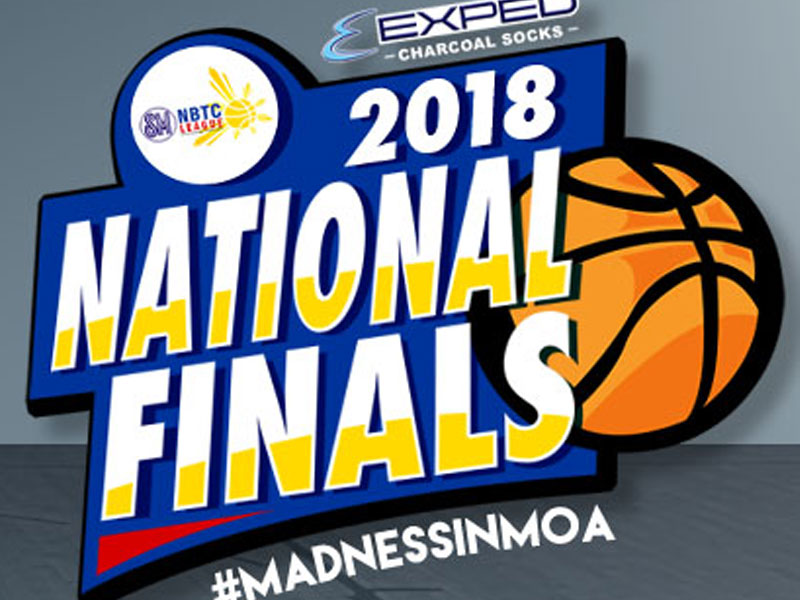 Crossover Canada to parade more Fil-foreign prospects via NBTC
MANILA, Philippines – When Durham Crossover Canada makes their fourth appearance in the Chooks to Go NBTC National Finals presented by SM (March 18-24 at the MOA Arena in Pasay City), they will parade four Filipino-Canadians who local colleges should take a look at.
According to Crossover's coach Mike Cruz, Tyler Garcia, Jason Diaz, Denzel Faraon and Josh Samonte could find homes among Manila schools competing in the UAAP and NCAA.
Garcia was recently named Most Valuable Player for the 2019 National Junior Circuit (born 2003) in Canada. Garcia is a 5'10" combo guard.
Diaz stands 6'2" and is also a tournament MVP in Canada and has long-range marksmanship. He has reportedly sparked interest from San Beda University and the College of St. Benilde.
Faraon is a 6'0" guard and is the starting point guard for Thornlea Prep School in Canada. He too is a multi-MVP.
The 6'2" Samonte is an athletic forward.
Crossover Canada has seen seven of its previous standouts recruited by local squads. The most known are James Canlas who played for the Red Lions last NCAA season and was a part of its current three-peat squad. Also other Fil-Canadians in San Beda's pool are Alvin Florido and Andre Cruz.
And there is Matthew Daves who was a part of Ateneo's UAAP champion squad and earned a gold medal in the recent UAAP 3x3 tournament.
Forward Evyn Santiago plays for UP while Robbie Ocampo is with CSB.
Ben Kwawukumey is now with UST.
"It speaks of the quality of players that we have coming from Canada," said Cruz of Crossover's success. "Hopefully, this year we can break past the Round of 16. We don't have the height, but we are used to playing tall guys in Canada and some of our players have experience playing here so we are also banking on our chemistry."
Durham Crossover Canada will play Far Eastern University this Monday, March 18, in a classification match to determine the final seeding of all the 32 squads taking part in the national finals.