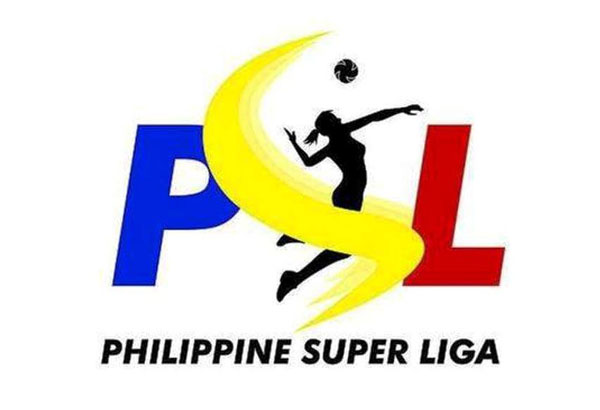 Bum stomach sidelines Kalei Mau in United VC's clash vs F2
MANILA, Philippines – Kalei Mau won't be in perfect shape when United VC battles F2 Logistics in the Philippine Superliga Grand Prix late Tuesday at the Filoil Flying V Centre in San Juan.
UVC head coach Joshua Ylaya revealed that the prized Filipino-American spiker suffered a bum stomach recently, prompting her to skip a training leading to this titanic battle against one of the country's top club teams.
Ylaya said they need a healthy Mau against the Cargo Movers, who banked on the 30-point explosion of Lindsay Stalzer during their first-round encounter last February 26.
But knowing Mau, the league's leading scorer, she will definitely go all out to lift UVC to its fourth victory in eight games.
"She was having a bum stomach in the past few days," said Ylaya, who took over from Serbian Moro Branislav.
"We advised her to take it easy and get some rest in our previous trainings so she will be available to play on Tuesday. We feel that she can still play. It just so happened that she was reserving her energy during practice so we allowed her to take the day off."
Against the Cargo Movers, Ylaya believes that have a good chance of pulling an upset.
In fact, F2 Logistics is being hampered by injuries with Cha Cruz and Kianna Dy still not in perfect shape. But the biggest casualty of the injury bug is star playmaker Kim Fajardo, who underwent an operation to repair her injured finger.
"We feel that we have a good shot at winning over F2 Logistics," said Ylaya, adding that former University of Santo Tomas star Cabanos is doing a marvelous job relieving Fajardo.
"Of course, Alex is doing a great job as Kim's replacement. But Kim is a seasoned setter and former national team member so she has the experience going up against a tall setter like Alohi (Robins-Hardy). So what we're going to do is to maximize Kim's absence."
Ylaya said their long vacation helped them in their recovery.
"We're had a one-week break so we're pretty fresh going into this match," he said. "I hope we can translate that rest into a victory over a very good team like F2 Logistics."