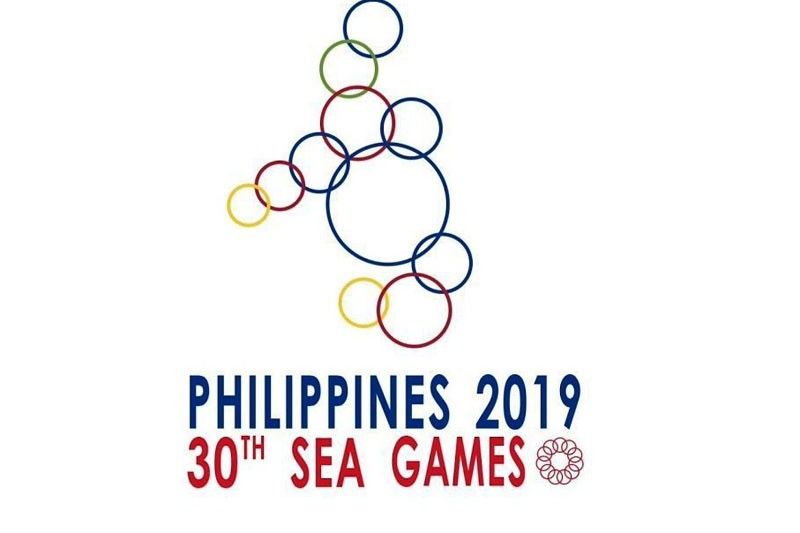 Kinumpirma naman ni PBA Commissioner Willie Marcial ang pagsalang ng mga PBA players sa 30th SEA Games na pamama­halaan ng bansa sa Nob­yembre 30 hanggang Dis­yembre 11.
Asiad gold medalists, Yulo candidates for SEAG flag-bearer
MANILA, Philippines – There's a very short list of names to choose from as to who will serve as Team Philippines' flag-bearer in the opening ceremony of the 30th SEA Games in November.
Right off the bat, chef-de-mission Monsour del Rosario mentioned the names of the individual gold medalists in the 2018 Asian Games in Indonesia.
They are weightlifter Hidylin Diaz, golfer Yuka Saso and skateboarder Margielyn Didal. Then the name of gymnast Carlos Yulo was thrown in.
The next SEA Games is still eight months away (November 30 to December 11) but Del Rosario, a veteran of the 1988 Seoul Olympics, has named the candidates as flag-bearer for the opening ceremony at the Philippine Arena in Bocaue, Bulacan.
"The gold medalists," he said of Diaz, Saso and Didal.
Diaz, silver medalist in the 2016 Rio Olympics, served as Philippine flag-bearer in the opening of the 2012 London Olympics while Didal had the honor during the closing ceremony of last year's Asian Games.
Del Rosario also welcomed Yulo as a candidate following the latter's historic finish in the 2018 World Artistic Gymnastics Championships where he won the bronze.
Yulo became the first gymnast from Southeast Asia to win a medal in the World Championships, making him a strong candidate as a SEA Games flag-bearer.
In the 2017 SEA Games in Kuala Lumpur, taekwondo's Kirstie Elaine Alora served as flag-bearer, following volleyball ace Alyssa Valdez in 2015 in Singapore and wrestler Jason Balabal in 2013 in Myanmar, where the native of Ifugao wore a "bahag" (loincloth garment) in the opening rites.
When the country last hosted the SEA Games in 2005, equestrian champion and now International Olympic Committee representative to the Philippines Mikee Cojuangco-Jaworski was flag-bearer.
The Philippines emerged as overall champion in 2005.