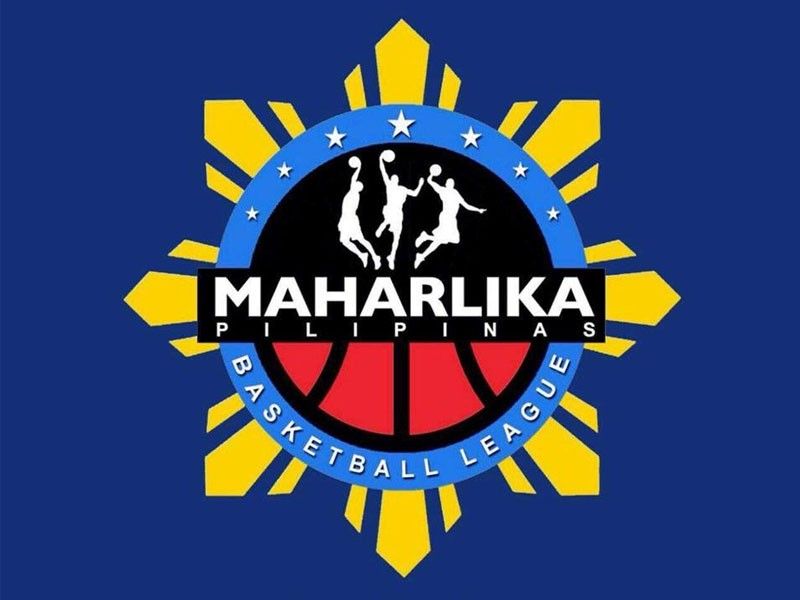 Risers, Stars move one win away from semis
Roy Luarca
(Philstar.com) - March 13, 2019 - 10:15am
BALANGA CITY — The Bataan Risers and the Manila Stars asserted their superiority over lower-ranked rivals late Tuesday to move within a win of advancing to the North division semifinals of the Maharlika Pilipinas Basketball League Datu Cup at Bataan People's Center here.
Showing the form that enabled them to top the elimination round, the Risers clobbered the eighth-ranked Caloocan Supremos, 91-71, in the nightcap of the twin-bill ushering the best-of-three playoffs.
The fourth-ranked Stars, on the other hand, clawed their way back from 10 points down (34-44) to subdue the fifth-rated Bulacan Kuyas, 69-65.
Aris Dionisio shone brightest for the Stars with 11 points, 5 blocks, 4 steals, and a game-high 17 rebounds that gave the Robust Energy Capsule-supported squad a 60-51 edge off the boards.
The 6-foot-4 versatile forward was supported by fellow MPBL All-Star Chris Bitoon with 10 points, 5 assists and 2 steals as Manila repeated its 84-62 rout of Bulacan in the eliminations.
Other than the two former St. Clare College stalwarts, Manila coach Philip Cezar distributed playing time to 11 other Stars.
Gwyne Capacio accounted for 23 points and 9 rebounds for the Kuyas being supported by Mighty Sports of Ceasar Chongwuking.
With their gunners connecting, the Risers stormed to a 37-13 spread and were never headed, proving their 23-win, 2-loss record after the round-robin eliminations was well deserved.
After allowing the Supremos to come to within 50-33 at halftime, the Risers poured it all in the second half and sealed the outcome, 85-50, early in the fourth quarter.
Flaunting their depth, five Risers drilled in double figures with John Villarias topscoring with 18, followed by Gabriel Dagangon with 15, Ryan Batino with 14 plus 11 rebounds, Pamboy Raymundo with 11 plus 11 assists, and Richard Escoto with 11.
Bataan coach Jojo Lastimosa fielded all 15 players at his disposal, with only three failing to score.
The MPBL returns to Ynares Sports Arena on Wednesday with the San Juan Knights battling the Navotas Clutch at 7 p.m. and the Makati Super Crunch tackling the Quezon City Capitals.