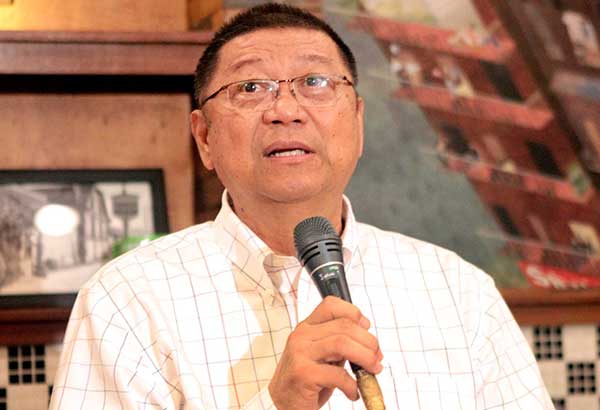 PSC wants 'urgency' in SEAG hosting
MANILA, Philippines – Philippine Sports Commission (PSC) chairman William Ramirez on Friday rued the perceived lack of urgency as the country prepares to host the 30th Southeast Asian Games in November.
The event is eight months away, and the PSC chairman has noticed the absence of a strong campaign to promote the biennial event set November 30 to December 11.
"I don't see any advertisements in our airports," said Ramirez Friday after hosting an alliance meeting among sports leaders at the PICC.
Ramirez said with the SEA Games fast approaching, billboards should have been put up in strategic places in and out of Metro Manila.
"Don't we have the urgency?" Ramirez asked reporters after the meeting attended by representatives of the various NSAs (national sports associations).
Philippine Olympic Committee chairman Rep. Abraham Tolentino and secretary-general Patrick Gregorio attended the meeting.
Ramirez did not point a finger at anybody but urged all stakeholders, including the Philippine SEA Games Organizing Committee (Phisgoc) to work double time.
"I have the instruction from Executive Secretary (Salvador Medialdea) to proceed. So, I will proceed," said Ramirez.
"I might come up with a SEA Games drumbeating activity soon. Magalit na sila o hindi (The can hate it or not) but my boss is the President (Duterte)," he added.
Atty. Guillermo Iroy, PSC deputy executive director, said the agency may take matters into its own hands as far as the drumbeating is concerned.
"The PSC will play a vital role in the implantation of the project (SEAG hosting) because it will handle the money (budget)," said Iroy.
"The PSC may take the initiative especially in drumbeating the SEA Games," he said.