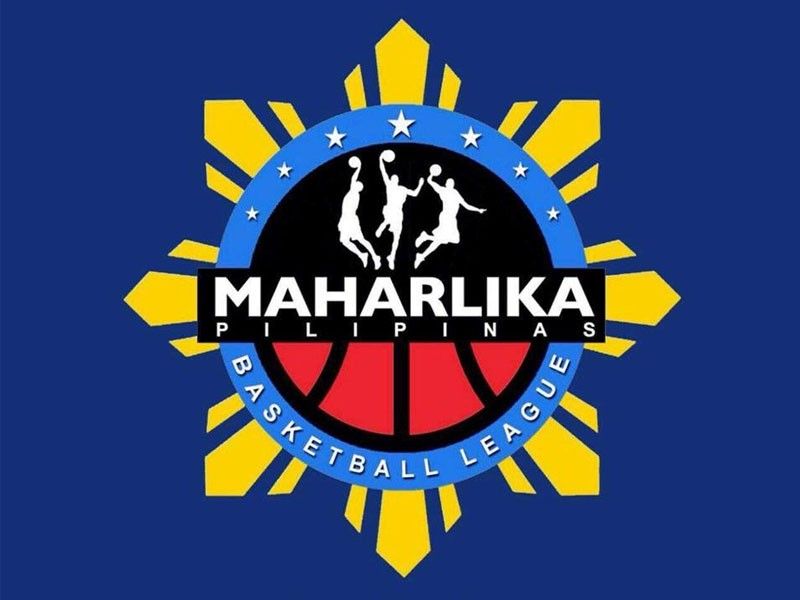 Lanterns keep fire burning; Steel win
Roy Luarca
(Philstar.com) - March 6, 2019 - 9:51am
ANGELES CITY — The Pampanga Lanterns won't just fade away in darkness.
Though out of playoffs contention, the Lanterns showed they're capable of lighting up the charts with a 91-76 romp over the Marikina Shoemasters Tuesday night in the Maharlika Pilipinas Basketball League Datu Cup at Angeles University Foundation Arena.
Drawing firepower from Michael Juico, Juneric Baloria and Allen Enriquez, the Lanterns zoomed ahead early, 37-14, and went on totally to their 10th win against 14 losses in the North division.
The Shoemasters, also out of the running for the eight playoff slots in the South division, closed out the eliminations at 8-16.
Yves Sazon sizzled with 23 points, but no other Shoemaster could score in double figures.
The Lanterns, backed by ADG Construction, will try to please the hometown crowd again when they return to AUF Arena on Saturday to wind up their elimination campaign against Zamboanga Family's Brand Sardines at 9 p.m.
A three-pronged attack by Enriquez (15 points), Juico (14) and Baloria (13) pushed the Lanterns to a 50-31 spread at halftime.
Earlier, the Basilan Steel dealt Rizal Crusaders a 94-90 beating to climb out of the cellar of the South division.
Fielding only ten players, the Steel leaned on the quartet of Jercules Tangkay, Cris Dumapig, Dennis Daa and Jerald Bautista to overhaul a 73-82 Crusaders lead and climb to 7-17.
The Steel pulled down the Crusaders to 7-18 and last place in the division.
Tangkay topscored with 20 points, Daa followed with 19, Cris Dumapig added 18 plus 16 rebounds; and Bautista chipped in 11.
The Crusaders got 19 points from Marco Balagtas, 15 from Kevin Gregorio, 13 from Jerome Juanico and 10 from Eric Dela Cuesta.
On Wednesday, the MPBL goes to Muntinlupa Sports Complex with General Santos City tangling with Mandaluyong at 7 p.m. and Muntinlupa battling Davao Occidental at 9 p.m.